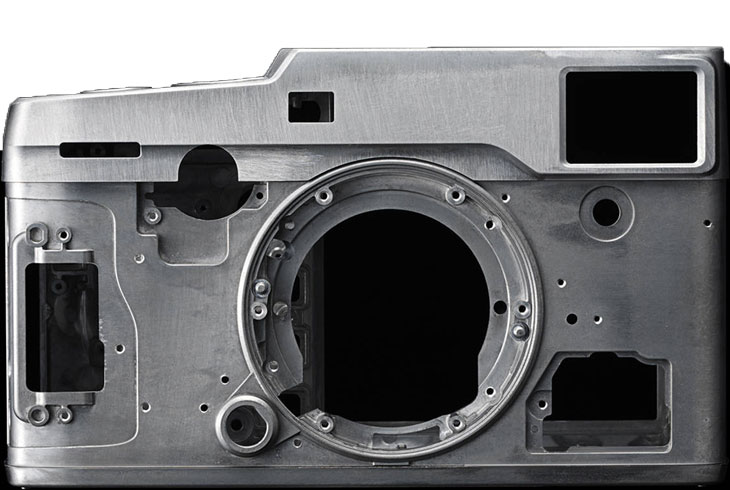 Ok, that's against the wind. No one out there talking about Fuji X-Pro 3 camera from few months. But, According to latest rumors coming from anonymous sources the Fuji X-Pro 3 camera made their way in the wild. Early prototypes of the camera has been circulated for test purpose.
— END OF RUMOR —
---
What we think about Fuji X-Pro 3
We find this information logical so we have decided to publish it. And as we all know the Fuji Flagship X-Pro2 Sales are all time down and the camera is not able to make it place even in TOP 100 Mirrorless camera at Amazon.
Fuji usually takes 4 years of time  to update its flagship camera, but based on the information we are getting. Fuji will not going to wait until 2020, we may see X-Pro 3 announcement in early 2019.
Introduction of X-Trans IV Sensor
In-general, Fuji always pick its flagship camera to introduce new generation of X-Trans sensor. The upcoming Fuji X-Pro 3 camera will have 4th generation of X-Trans IV Sensor.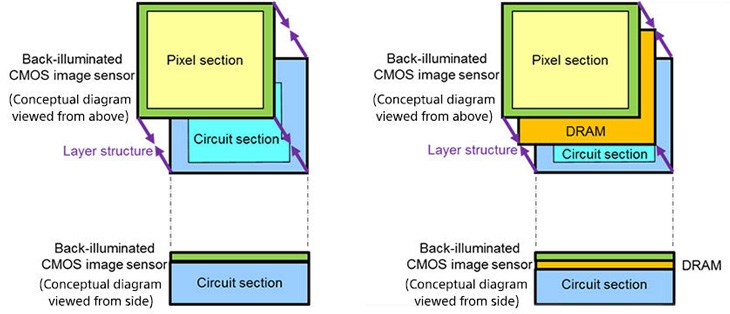 Based on the information we have Fuji is also working on 26 Megapixel Stacked CMOS sensor. So, its interesting to see that Fuji will going to save the new sensor of X-Pro II camera OR they will going to announce new 26MP sensor with the Fuji X-T3. The Fuji X-T 3 camera is rumored to arrive at Sep 2018.
---
Upcoming Fuji cameras in next few months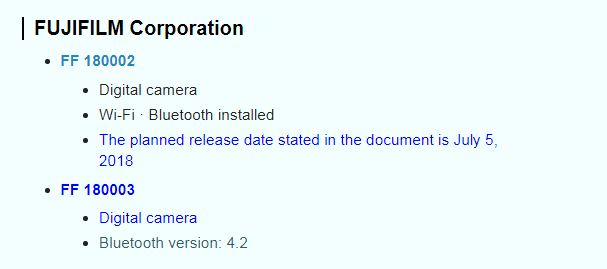 The FF 180002 is actually a compact camera and its name is Fuji XF10. The camera is schedule to arrive in July, 2 2018.
The FF 180004 Camera Radio parts are same as of Fuji X-H1 and Fuji X-T2. So this camera may be Fuji Next X-T3 or May be Fuji X-Pro 3 OR May be GFX50R, no one knows yet.
FF 180003 is a kind mystery cam right now. We don't have any details about it.
---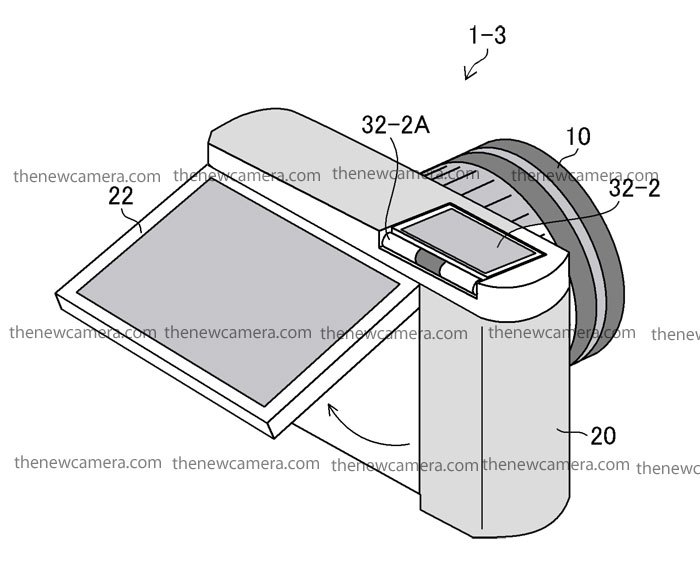 Also see – Latest Patents from Fuji
STAY WITH ON FACEBOOK | TWITTER | GOOGLE+ to get live news + Fuji rumors 24X7