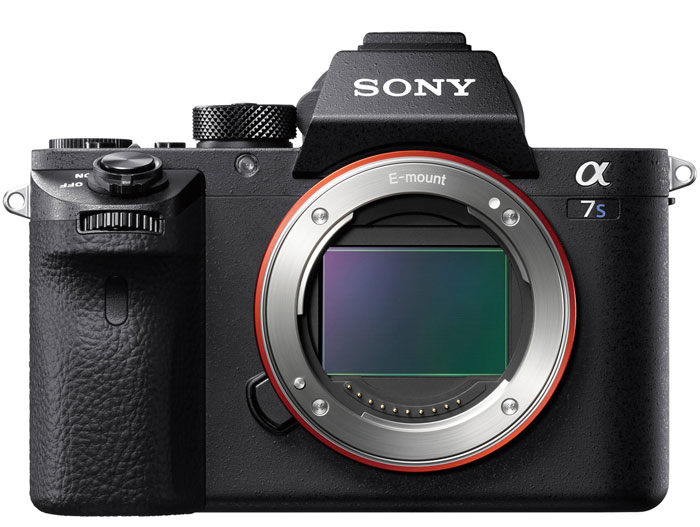 TNC Exlusive: Dual base ISO coming to Sony A7S III. According to latest rumors surfaced over the web, Sony may implement Dual base ISO at Sony A7S III camera.
From Initial reports, its look like the prototypes of the camera have the Dual Base ISO feature, we do hope that the feature will continue in the production version of the camera.
It's really a great news for professional filmmakers and serious youtubers if true. Dual native ISO means exactly there are two optimal settings of the camera. So, at native ISO is where Camera Performs best in-terms of SNR (signal to Noise ratio) and Dynamic Range.
Native ISO is actually a saturation point of any camera at which the analogue signal does not need to be modified before it converted into Digital Signal and you get optimal image quality.
So, in Dual base ISO we have two Values first is High Base ISO (ex 2500) and other is low base ISO (ex 500). Increasing the ISO above the lower base number amplifies the output but also increases noise in the image. But when the ISO reaches the higher base ISO, the circuit is switched so the photosites output higher levels without applying the additional gain.
Sony A7S III Specs / hints from Sony
In an recent interview with Sony Kenji Tanaka said
" (A7S II users)They want 4K/60p, 4:2:2 10-bit, and of course more battery power, increased AF accuracy – many things!"
But later in an interview he also added that
dpreview says, Sony's Kenji Tanaka told us the a7S II successor would be "more than [a7S II users] expect."
What actually coming inside Sony A7S III ?
Sony very clearly hinting us that upcoming camera have either 6K or 8K video recording options. And as we have published that Sony upcoming A7S III, Sony A7R IV and Sony A9 II camera will have 8K video recording capability. 8K video recording capability doesn't mean you will get a 8k output, as we know the current line-up of Sony alpha fullframe and mirrorless camera uses 6K videos (Full sensor readout) to create 4K videos.
Help us Directly We are at Patreon
Get Your Products through our affiliates – Amazon | B&H
Follow us on our social pages  FACEBOOK | TWITTER | INSTAGRAM, If you have time –>see more Sony Alpha Rumor.