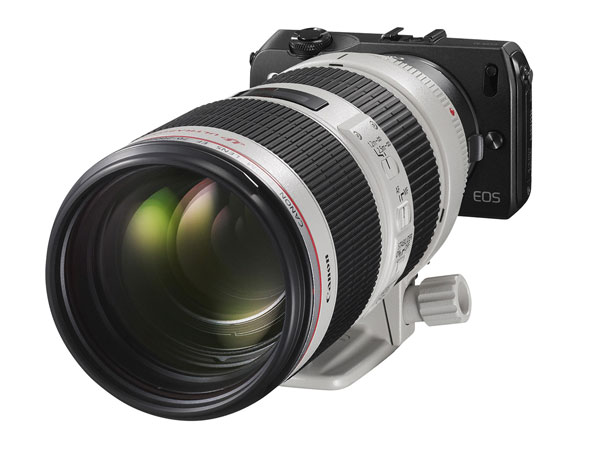 In an interview published at Dpreview, Masaya Maeda, the Managing Director and Chief Executive, Image Communication Products Operations confirmed that Canon is working on serious mirrorless camera system other than EOS-M
Currently no Canon camera offers more than 22MP. Do your DSLR customers ask for higher resolution?
Maeda: Yes. We know that many of our customers need more resolution and this is under consideration. In the very near future you can expect us to show something in terms of mirrorless and also a higher resolution sensor.
Nice to see that Canon and Nikon (see here) both taking mirrorless segment very seriously, and finally high resolution sensors DSLRs / Mirrorless is also expected to arrive in near future from Canon…  Stay with us more coming….
Canon may Join M4/3 Group || Canon Megapixel Monster Coming Next Month
STAY WITH ON FACEBOOK | TWITTER | GOOGLE+ to get live news + rumors 24X7+