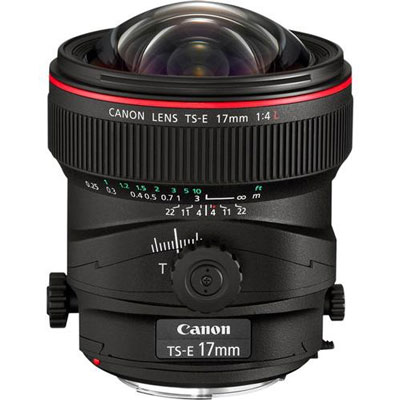 According to latest rumors coming from the web, Canon next generation of tiltshift TS-E17mm F4L is coming in 2019. The lens is approx 10 years old now and waiting to be replaced.
We have already published a list EF lenses that may arrive next year. Well not only that we all know this year Canon is putting more attention towards its Mirrorless division and we may see a bunch of new Fullframe Mirrorless lenses announcement / development announcement at the end of 2018.
We will update you soon as we get any new information.
Check out some latest warehouse deals at Amazon
Subscribe to FACEBOOK | TWITTER | GOOGLE+ to get live news + Canon rumors 24X7
source