The images shown above and below is captured from a video published by  Canon Netherlands website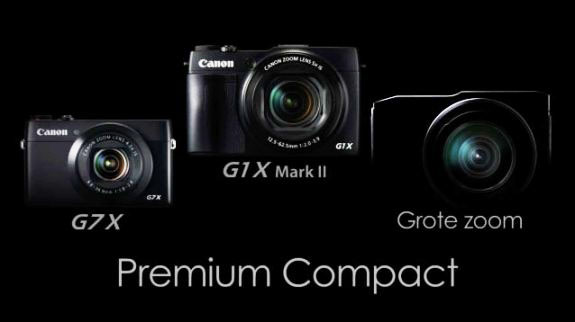 Canon Netherlands website is teasing a new big sensor compact camera with fixed zoom lens and attractive design, the core specification is not known yet but there are few possibilities, take a look below
#1 Canon may announce a APS-C sensor compact camera, it is possible the canon may use APS-C sensor with Dual pixel AF technology in a compact body. It will sure kill Nikon coolpix A and X100T sales.
#2 Zoom camera similar to Panasonic FZ1000 and Sony RX10, as we already know that Canon used RX100 M3 sensor inside Canon G7X camera and it is also possible that may announce a Sony RX10 competitor by using the same sensor.
#3 A Full frame Compact camera – Not possible if we look at the compact design above and Canon slow development history.
we will soon update you as soon as we get any new information, BTW share your thoughts with us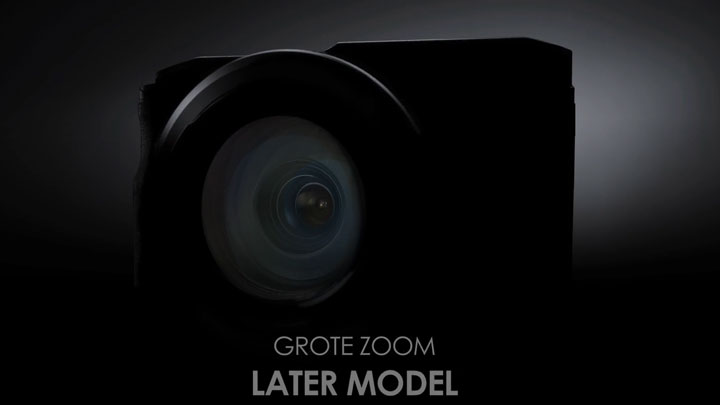 source – canon.nl
STAY WITH ON FACEBOOK | TWITTER | GOOGLE+ to get live news + rumors 24X7+
---
Click here to follow Hot camera deals at twitter and get latest updates and offers