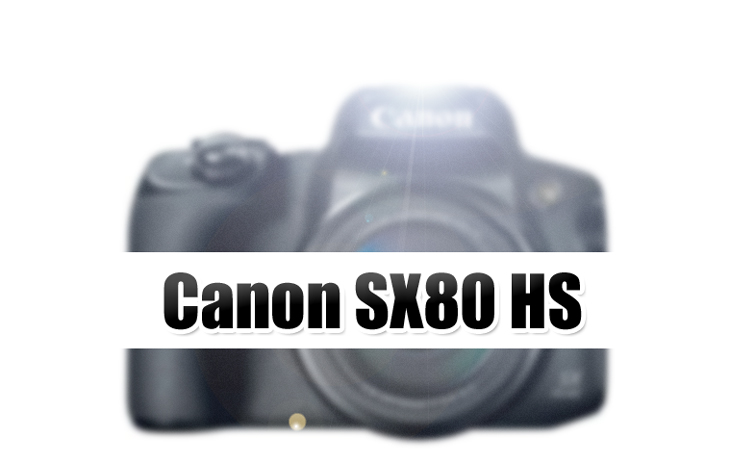 According to latest rumors Canon is in the mood to announce the successor Canon SX70 HS camera this year. The name of the camera isn't know yet, , it can SX80 HS or SX90HS also.
Canon SX80HS Camera in September 2019
Rumors suggest this year we will have our Canon SX80HS camera from Canon, if Canon goes on its schedule than for sure new camera is coming on September 2019.
Canon Next MegaZoom ?
Canon SX70 HS camera was limited to 65X Optical Zoom, however they do have several compact zoom lens patent upto 100X.
At the same time the competition is getting tougher now, we have Nikon P1000 camera with 125X optical zoom and Canon limited to 65X. So, if they want to be in competition they have to announce something similar to P1000 camera.
Follow us for LIVE Updates
Check out Ongoing Featured and Lightning Deals at Amazon.com | Amazon.UK | B&H Store
Get LIVE RUMORS –> FACEBOOK | TWITTER |  INSTAGRAM to to get live news + Canon rumors 24X7