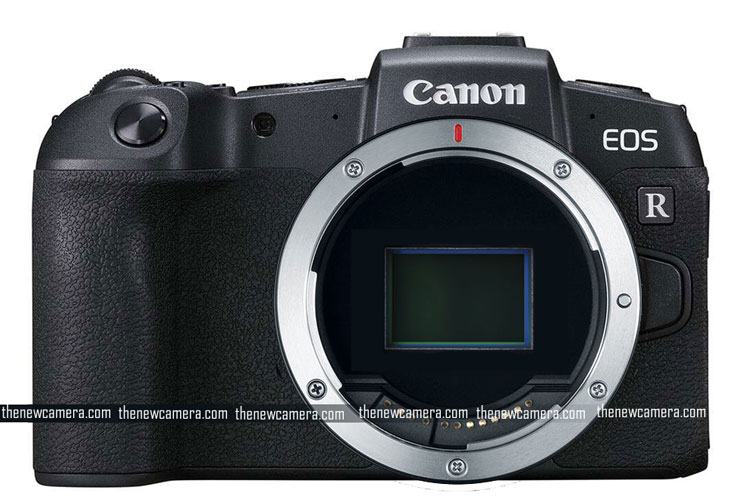 Canon is the only camera maker who lost versatility in their Mirrorless camera line-up as they have in the DSLR era. Nikon was able to preserve the same flexibility they have with the FX Mount (DX and FX cameras were having the same mount). The Nikon new APS-C Mirrorless camera and their FF Mirrorless share same Z Mount and Sony also have the same flexibility in their Fullframe and APS-C Mount Mirrorless camera.
Canon APS-C RF-Mount Camera
Now it has become essential for Canon to regain the same versatility they have in the DSLR era. Due the lack of proper planning at the beginning they announced EOS M Mirrorless camera with isolated EF-M mount. But, now they will sure going to fix that issue be announcing APS-C sensor based Mirrorless camera in near future.
What will happen to EF-M Mount ?
They will continue to work with the EF-M Mount in near future, but the update frequency will become bit less after the introduction of RF-Mount APS-C Mirrorless.
When RF-Mount based APS-C Mirrorless will arrive
Based on our expectation Canon will bring out their First RF Mount Mirrorless camera, sometime in late 2020 or in 2021.
Check out Ongoing Featured and Lightning Deals at Amazon.com | Amazon.UK | B&H Store
Get LIVE RUMORS –> FACEBOOK | TWITTER |  INSTAGRAM to get live news + Canon rumors 24X7