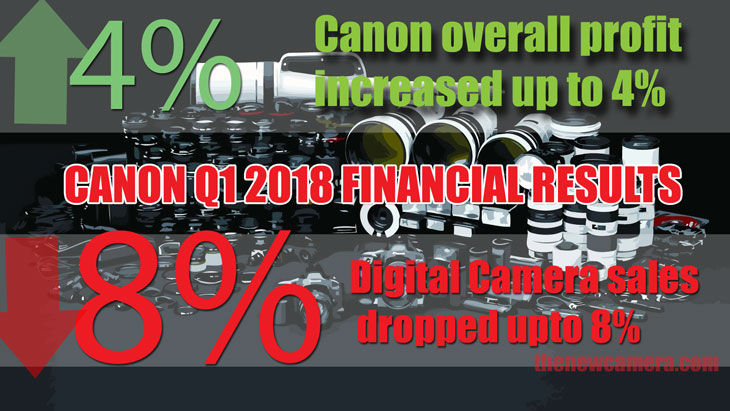 Canon overall profit increased up to 4% in the first quarter of result. The overall profit of the company increased due to the high demand of chip making equipment across Asian countries. But, again Digital Camera sales dropped upto 8% in the first quarter of 2018. And that's really a sad news for digital cameras giant like Canon.
Check our article – Digital Camera Sales all Time Low
As we have already told you in one of our articles published few days ago that photography is all time popular. Instagram other social sharing sites are booming up with billion's of images. YouTube is now more and more crowded than ever before, so that clearly indicates that people still love photography, but the means and the standard of taking photograph has been changed dramatically and these cameras giant must understand that what people actually want right now and how to satisfy their own needs. Yes, they do make concrete professional cameras but to survive in the market this should make Pro grade compact cameras with Android operating system as well as this should also include computational photography technology by including multiple camera module in one, to generate DSLR like images. The only way to survive in this ever changing market is to adapt the new changes as quickly as possible.
Canon isn't too behind – they are working on compact camera with multiple modules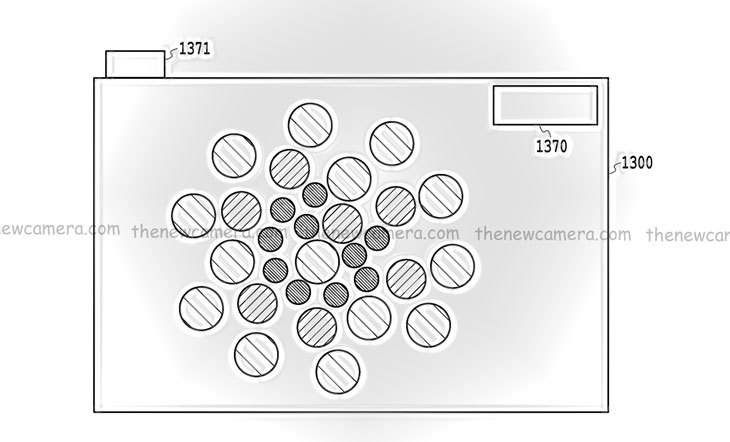 We do hope canon will bring these latest gadgets in the market as soon as possible to reach new generation of smartographers.