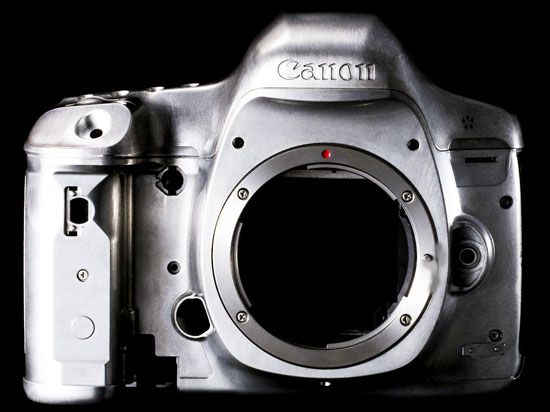 Canon Multilayer Sensor rumors heat up again, many website suggest that Canon is working on Foveon like sensor and we may see some real products based on high resolution camera.
My thoughts…
As we already published few days ago that Canon have 3 multilayer sensor patent…
Until now we have seen the three multilayer sensor patent from Canon, the first patent is Just like Foveon sensor of Sigma, The 2nd Multilayer Sensor from Canon showing significant improvement in the design by adding a anti-reflection film in each layer, the third one in 5 layer sensor, the sensor features two additional layer (UV and IR), the UV and IR layer will remove skin spots to capture bright and clear skin tone.
So soon or later we will sure see a product based on Canon own multilayer sensor technology, we are not sure about it's arrival time since Canon 7D successor development took almost 4 years ( still the specification of the camera bit inferior to recently announced Samsung NX1)… so Canon is slow, but they will announce a multilayer EOS camera in future.
STAY WITH ON FACEBOOK | TWITTER | GOOGLE+ to get live news + rumors 24X7+