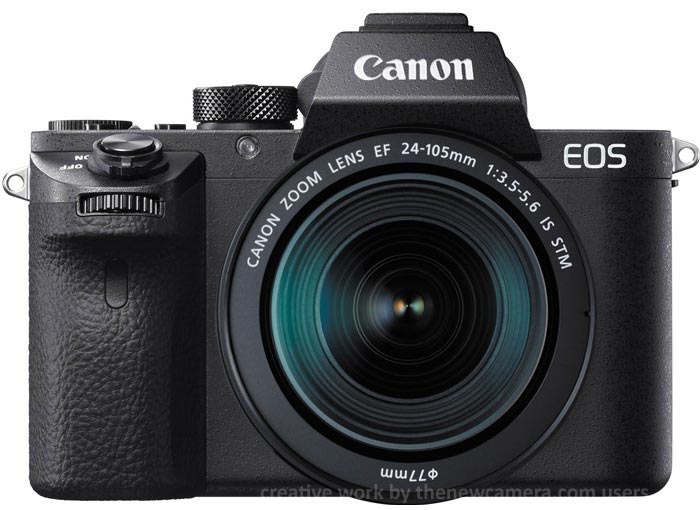 Canon Fullframe mirrorless camera more details are coming out as the announcement time is coming closer. According to recent rumors Canon upcoming Mirrorless camera will have EF Mount and hence use EF lenses. And keep in mind they will not arrive new new mount.
The same source also suggested that Canon is also working on a Fullframe compact mirrorless camera with a fixed lens that will compete with Current Sony RX1R series camera.
The Canon Fullframe compact camera  will arrive before the Fullframe mirrorless system camera, FF Mirrorless announcement will begin from Q4 of 2017.
See ALL Post Related to Canon Mirrorless Rumors
FACEBOOK | TWITTER | GOOGLE+ to get live news + rumors 24X  | Download our Android App  from Google Play Store to get LIVE UPDATES on Smartphone
source – CanonRumor