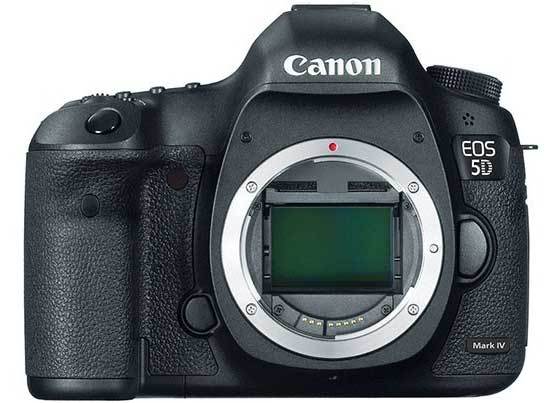 Canon 5D Mark 4 rumors are again floating over the web and but this time we have some solid information [thanks to canonrumor], according to the tipster of the rumor mill many of the test units are out in the wild for testing and the hardware specification of the upcoming Canon 5D Mark 4 camera is now finalized, however the camera software remains in beta stage and the final version has yet to be arrived after final tweak and adjustment suggest by professionals.
Here is the confirmed set of specification from the tipster
 4K internal recording as well as
120 FPS full HD video recording capability. however as we have told you already the upcoming camera will have log Gamma support in 4K video mode but we are not getting any confirmation about that.
He also added that there is a possibility we see 4K video at 60fps if the camera uses CFast 2.0 as rumored earlier. The camera will also allow to grab frames from the 4K video recording.  Canon 5D Mk4 is coming with Digic 7 image processor, being used for first time in any DSLR.
We couldn't get confirmation on 4K @ 60fps, but if the camera is going to use CFast 2.0 as has been rumored, I think this will be a likely feature. Canon seems to be putting some marketing dollars behind 4K frame grab photography, as they had some presentations on the technique at NAB this past April.
Also take a look at –When Canon 800D is Coming ?
STAY WITH ON FACEBOOK | TWITTER | GOOGLE+ to get live news + See all  Canon Rumors 24X7+