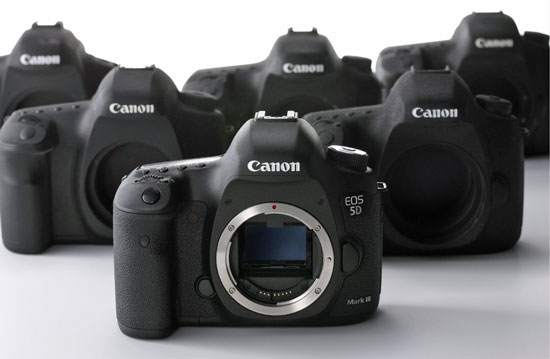 According to latest rumor coming from reliable source the upcoming Canon 5D Mark IV Coming with both CFast2.0 slot and a SDXC UHS-II slot.
No solid information available yet, but we do have expectation Canon 5D Mark IV Camera is rumored to arrive this Photokina 2016 and Canon 6D Mark II on Q1/Q2 of 2017.
We have published the leaked image of the 5D Mark IV camera in the wild and we can also confirm that the upcoming camera will have 4K internal recording same as of Canon 1DX Mark II.
See more Rumors |  Follow Us on Facebook for latest updates and rumors.
STAY WITH ON | TWITTER | GOOGLE+ to get live news + rumors 24X7+
source – canonrumor