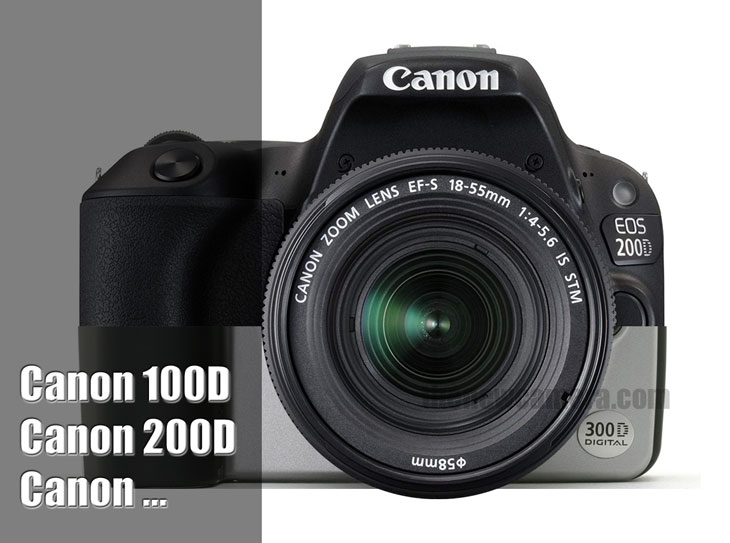 As we have told you few days ago that Canon Registered Canon SL3 camera name in USA ( of Model code DS 126721) and in the same way it will be called EOS Kiss X10 camera in Japan.
Canon 200D Successor Name…
But, what about Asian or UK region name code ? Canon 300D camera was a announced back on Aug 2003.  So, Canon 200D successor name is already reserved, the only options left in front of Canon are
1. Canon 250D
2. Canon 200D Mark II
3. Or a completely new name or new series…
It will be really very interesting to see what name will Canon pick for their upcoming Canon 200D Successor.
We will update you Soon as we get any new information.
Canon you guess Canon 200D Successor name ? Write down in comment box below …
For LIVE Canon SL3 News and Rumors follow us FACEBOOK | TWITTER |  INSTAGRAM to get live news + Canon rumors 24X7