We are now 99% confirmed that Leica will going to announce three new SL lenses with upcoming Fullframe Mirrorless camera. The Lenses covers a excellent range starting have a look.
Soon, the Leica to announce the next lens. 
– Leica Vario-ELMARIT-SL 1:. 2.8-4 / 24-90 mm ​​ASPH 
– Leica Apo-Vario-ELMARIT-SL 1: 2.8-4 / 90-280 mm 
– Leica Summilux-SL 1: 1.4 / 50 mm ASPH .
The SL keyword in the lens clearly indicates that the lenses are for the upcoming Leica SL camera. According to the rumors the upcoming Leica camera will compete with the Sony A7 series mirrorless camera.
Don't underestimate the power of Leica, the recently announced Leica Q camera and its specification is better than of Sony RX1 camera. See Comparison here.  -Also see the list of world best compact camera.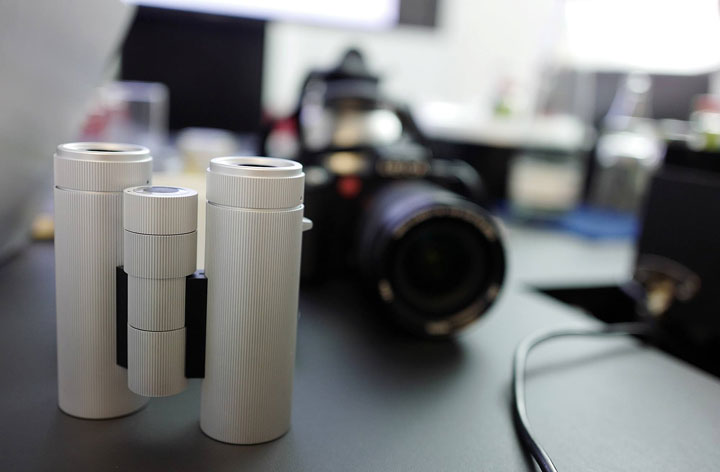 We are the first website to tell show the image of  upcoming Leica SL series camera (yes I know it was blurry) and we have also published it' registration information here.
Stay with us on Facebook to get latest updates about Leica Rumors and Product Announcement.
source - digicme-info
PS: Special thanks to all members who always send info and images via emails / comments.