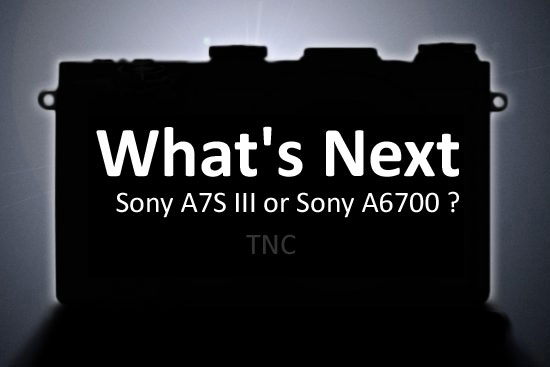 As we have told you earlier that Sony A7III announcement is overdue and just before the announcement of Sony A7III we have also posted the update with an A7II image that Something big is coming.
You can't see me
Sony is more strict now and in-general prior to the announcement of any camera from any brand we get its core specs and images for sure. But, something weird happened with the Sony A7 III announcement and we haven't received anything related to the A7 III camera [No leaked image or specs]. Even the most trusted Japanese sources dried up.. Sony look more strict in 2018.
Camera model codes page update – WW 541200 is ILCE-7M3
Now what Next?
At the moment we don't have any information about upcoming product and even the wirless certification agency isn't showing any camera from Sony [yep no new model code after the A7 III]. As per the information we have right now no new Sony Mirrorless camera is coming in next 3 months.
Big Question – Sony A7S III at CP+ or not ?
Logic and information available to us says AN BIG NO.  But anything can happen as we have said already Sony A7 III announcement was an bit surprise since we do know that something is coming but we haven't received any prior information from Japanese sources and that's really strange.
Sony Camera we are expecting this year [ Priority list ]
Sony A7S III
Sony A6700
Sony RX100 VI
Sony A9R
So, We want to hear from you which Sony camera you want to see next ? Let's us know in the comment box below
Stay with us and follow our social network for latest update live news and rumors.
stay with us (FACEBOOK | TWITTER | GOOGLE+) If you have time –>see more Sony Alpha Rumor.