We are comparing Sony RX10 III High ISO images with others, take a look and do share your thoughts with us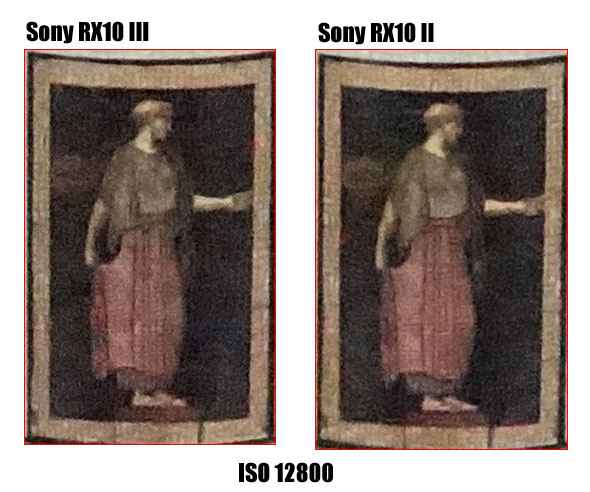 We have compared the Sony RX10 III images with Sony RX10 II camera, before we begin you know that Sony RX10 III price is approx $300+ compared to Sony RX10 II camera.
The Sony RX10 III camera showing bit more details compared to the Sony RX10 II however the difference is not noticeable according to the press release the Sony RX10 III is using newly developed stacked CMOS sensor and a dedicated DRAM chip on the back of the sensor to facilitate quick image processing for shooting 4K video and 14 fps continuous shooting speed.
---
We are comparing third generation of Sony RX10 III camera with first generation of Sony RX10 camera and what we found that…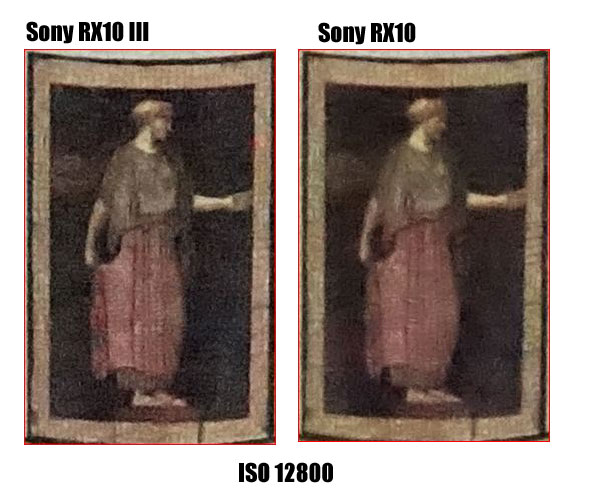 Sony RX10III camera does showing decent improvements over the RX10 camera. The RX10 III camera showing more details and colors where as  the RX10 image quality look bit flat and full of color noise.
The Sony RX10 will cost you approx #700 less than Sony RX10 III.
---
More comparison coming….
Also see – Sony RX10 III vs. Panasonic FZ1000 || Sony RX10 III vs Canon G3X
source – imageresource