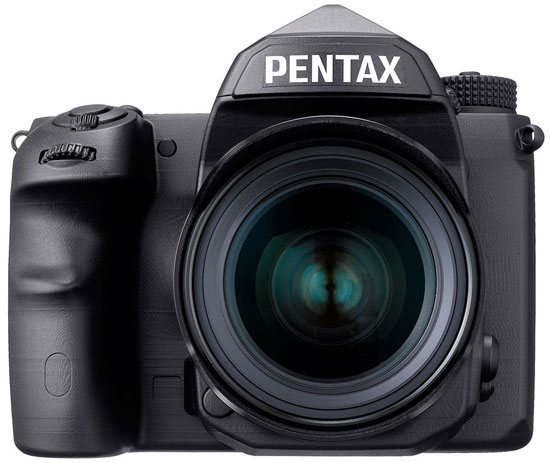 The Pentax Fullframe camera finally coming on February 18th, 2016, so finally we will see a real Pentax Fullframe camera soon.
Take a look at the rumored specification of the upcoming pentax DSLR
36 MP fullframe sensor (same of Sony AR camera)
No 4K video for now (will remain limited to Full HD mode)
The camera will also feature a super resolution mode similar to K1
5 axis shake reduction also included
645 lens adapter for using MF lenses
Diffraction correction
x0.78 large finder
PRIME IV 14 bit processor based on PRIME M2
The camera will cost you approx €1,999 and €2,300. We will update you soon as we get any new information.
Stay with us on Facebook and twitter to get more news and Pentax Rumors