The first Sharpness test of Panasonic GX80 / 85 is now out. Photographer Wasabi Bob shared first few clicks captured from the Panasonic GX80 camera. According to Panasonic the recently announced GX80 camera has 10% more resolving power than any other Panasonic camera till date due to the absence of low-pass filter.
Panasonic GX80 Sample Image 1
Now take a look at the test shots below
AT 100% crop of the flower, the image is showing decent amount of details. Take a look at one more image below
---
Panasonic GX80 Sample Image 2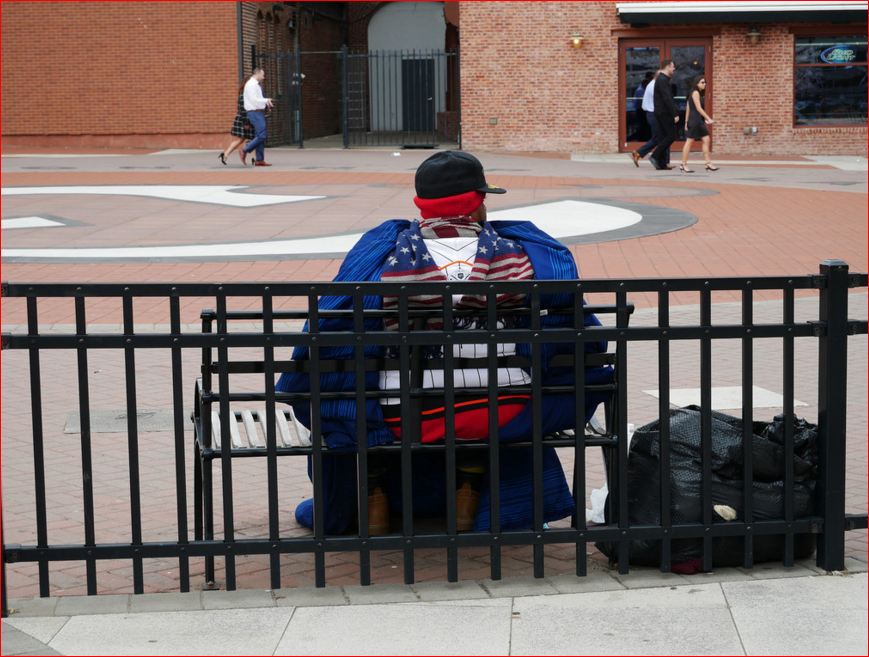 Panasonic GX80 undoubtedly showing more details at 100%, take a look at the cropped portion of the image.
The camera really give excellent details when viewed at 100%.
Do share your thoughts with us – Buy this camera from Amazon
image credit – Wasabi Bob vis Flcikr