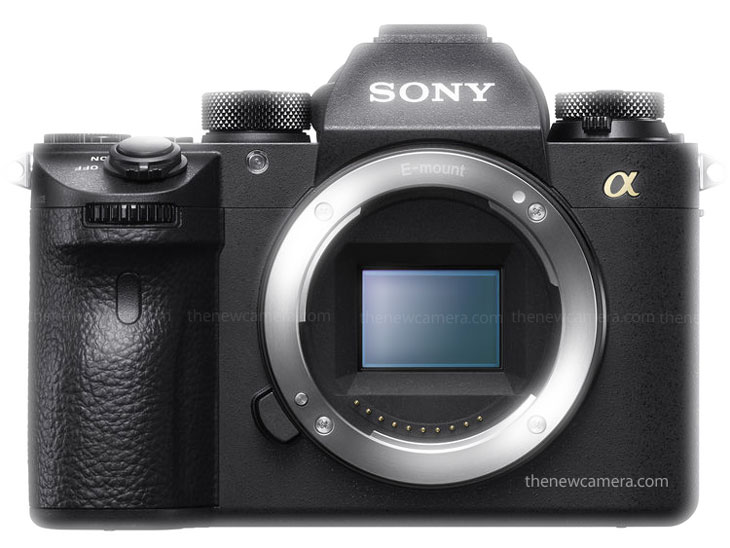 Now let's talk about the set of information we actually have and the possible scenario of Sony next announcement. It's look like sony is now done with its Fullframe camera announcements and finally we will be having some great APS-C Mirrorless camera announcement ahead.
In an interview with Sony manager Mr. Tanka at photokina 2018 news event, he said
via pronews.jp  (Translated Version)
Mr. Tanaka: Originally there was a lineup of APS-C cameras as the entrance of the user to the E mount, but for the time being as a requirement of our existing users who are many pros and high amateur users, we must first enrich the high end, for a while I was on holiday. However, the high end also had all this, so it is probably a good time.
Some Speculations about time of announcement
From pronews.jp (translated version)

Although it says that it can not make a statement as to the release timing, it is that he wants to continue to report again at a time when it is not so disappointing. CP + etc etc of next year has become very much looking forward to.

Why CP+ ? Since Sony do not have any new camera in registered wireless certification agency. more details below
No new camera in Announcement Pipeline for now
Now if you look at the Japanese trusted sources information sheet, then we do not have any new APS-C or Fullframe Sony camera registered at Indonesian wireless agency for wireless certification. That clearly indicates that, no Sony big announcement is near around us. Probably as the Japanese news website is saying, we may see a Sony APS-C mirrorless camera announcement and the beginning of 2019 or maybe during the CP Plus event.
stay with us and we will going to update you soon as we get any new set of information related to Sony upcoming cameras and lenses.
PS: The October 16the Rumor was a Fake information – More update added here
Follow us on our social pages  FACEBOOK | TWITTER | INSTAGRAM, If you have time –>see more Sony Alpha Rumor.