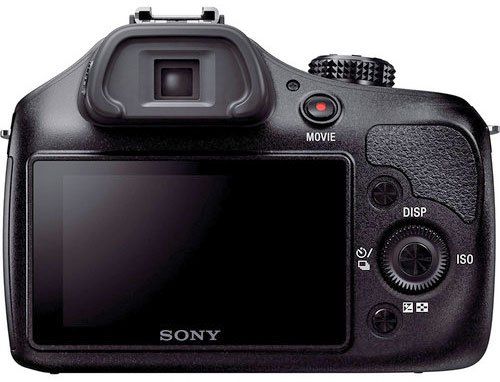 According to latest rumor from reputed rumor mills. The Sony is rumored to announced a brand new  flagship APS-C Mirrorless  on October 16, 2018, Possibly Sony A7000 ? . The camera is rumored to have a bit different design than of the existing Sony APS-C Mirrorless camera and somehow it will look similar to Sony A3000  (A3000 discontinued on Oct 2015).
---
Busted: October 16 Rumor was a False News
We have received some information in past, that Sony will announce APS-C compact camera on October 16, 2018. The news was coming out from trusted rumor Mills but at the same time Japanese sources were not backing up the same rumor. Finally the rumor turned out to be false.
In general we get a lot of detailed set of information and images 10 to 15 days prior to announcement of any product. So, even at the time when I was writing that post I was a bit confused that no we are getting no information from trusted Japanese sources. and finally the rumor come out to be false and no announcement happened on October 16.
We will update you soon as we get any new information
stay with us (FACEBOOK | TWITTER | GOOGLE+) If you have time –>see more Sony Alpha Rumor.