Take a look at the high ISO test between the three flaghip camera. Sony A9 is one of the best Mirrorless camera Sony ever made, Canon and Nikon flagship camera are more than a year old and cost you approx $1K more than the Sony A9. Take a look at test results below and do share your views with us..
Base ISO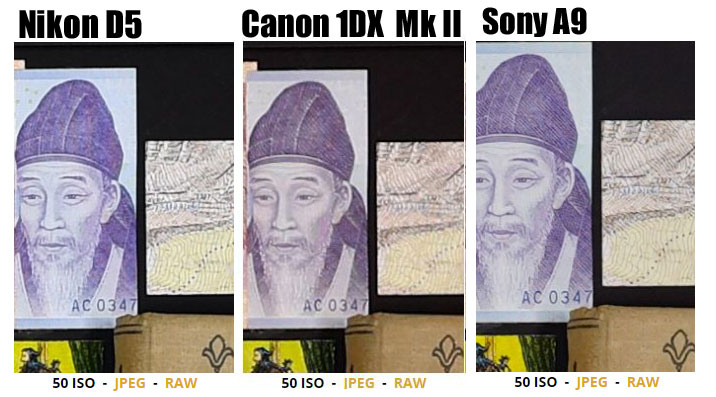 Nikon D5 is showing more bit more saturation compared to the other two camera, the fine linings in the hat of the person is clearly visible in the sample of Sony A9.
---
ISO 1600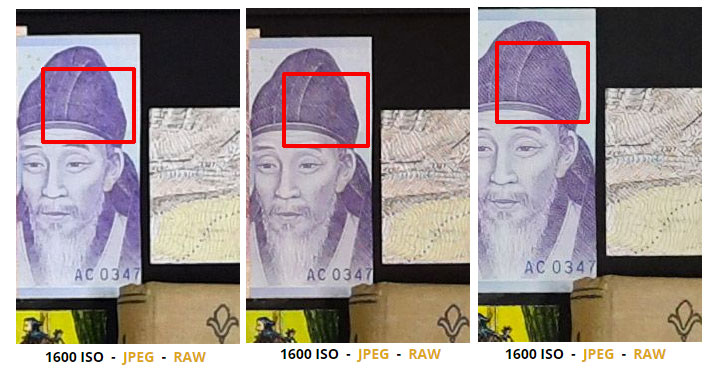 At ISO 1600 the details of Canon 1DX Mark II and Nikon D5 are bit flat compared to the sample of Sony A9.
---
ISO 12800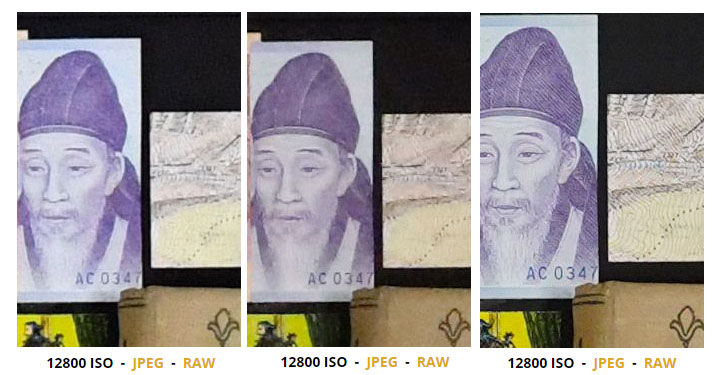 At ISO 12800 the difference is clearly visible and the Sony A9 showing excellent image quality compared to other two.
---
Max ISO for Professional Use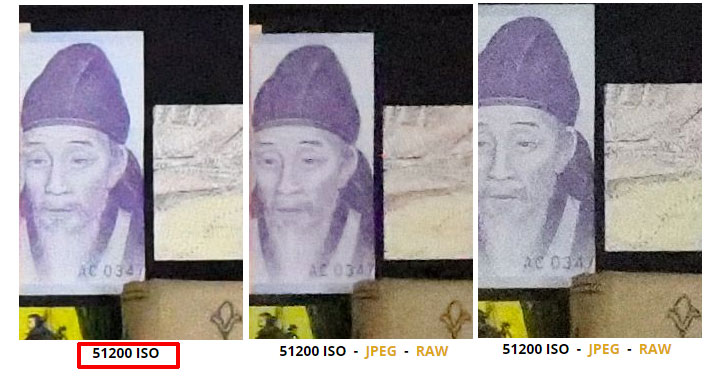 All these camera do have million pixel range but we don't believe that the sample for all the three is usable beyond ISO 51200 for professional use.  Nikon D5 doesn't offer you RAW files beyond ISO 25600.
DO share your thoughts on our comment box below
Get you A9 from Amazon | B&H Store
Buy Canon 1DX Mark II from Amazon || buy Canon 1DX Mark II from B&H
Buy Nikon D5 from Amazon ||  B&H