Few More HIGH ISO Test images of Sony A7s surfaced over the web today, this time again the firmware remains same as previous test – version 0.01 (testing phase firmware),  but the best part is we have many samples starting from ISO 1600 to ISO 409600.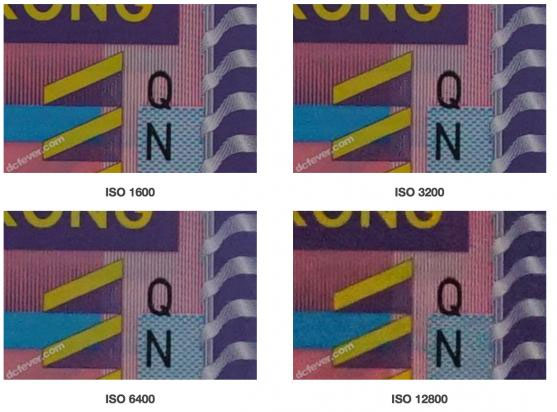 The image slot of ISO 6400 is very neat and clean  and no noise is visible… everything looks fine and perfect.

We can see some color noise started at ISO 12800 and image become un-usable at ISO 51200.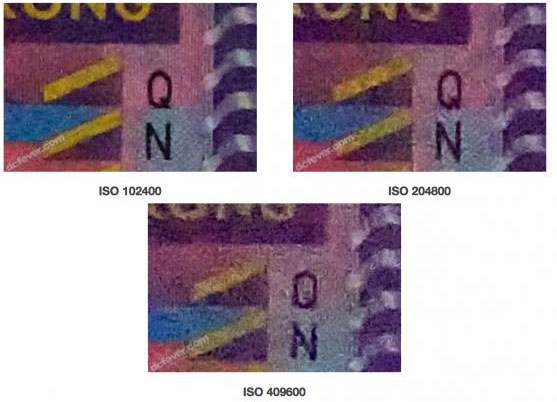 You can see some high ISO test here also, High ISO sample video is available here, also take a look at the specification comparison of Sony A7s vs A7  vs A7r
Buy Sony A7s – from Amazon || B&H || Adoram
Image credit / src   DCfever