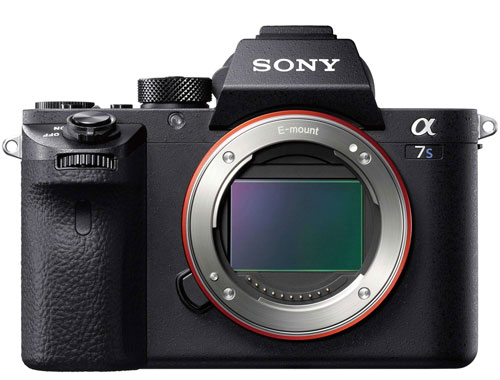 According to a latest rumor surfaced over the web, the upcoming Sony A7S III camera may use Sony recently developed IMX 521 CQR sensor. The Sony IMX 521 CQR sensor uses color square pixel array architecture. With the help of CSPA ( color square pixel array) the camera capture 15.36MP Still shots and features excellent high-sensitivity mode. When used used in normal mode the sensor split-up it's photosites further making it a 61.44MP Quad Bayer Sensor.
If the rumor is true than Soy A7S III will arrive with Ultra-sensitive (15.36 MP Sensor) and standard shooting mode (61.44MP Sensor)
So, we will have a big improvement compared to Sony A7S II camera in terms of resolution on standard mode of shooting. Sony A7S III will give output in 4K/60p @ 12bit and is likely to be recorded at 10bit in-camera. Stills shooters will have the ability to use 14bit sensor data for the best dynamic range.
As we always say, take with a grain of salt.
Also see – Sony A7S III Image Leaked, Announcement Soon
SUBSCRIBE FOR LIVE UPDATES
Get LIVE RUMORS –> FACEBOOK | TWITTER |  INSTAGRAM to to get live news — > –>see more Sony Alpha Rumor
Source EOSHD