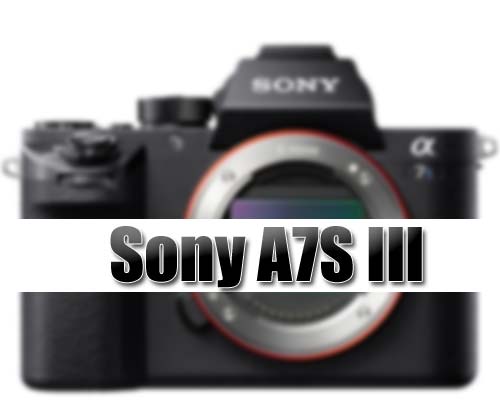 According to the latest rumors coming from reputed rumor mill, the upcoming Sony A7S III camera will going to have a completely brand new sensor integrated with integral memory.
Sony A7S was first introduced bak on Sep 2014 and just after a year gap Sony introduced the Sony A7S II camera by having the same 12MP sensor, one stop more ISO range, built-in IS and more dense AF points (from 25 to 165). Now, After 2+ years of long gap we are expecting Sony A7S III camera with improved core specification.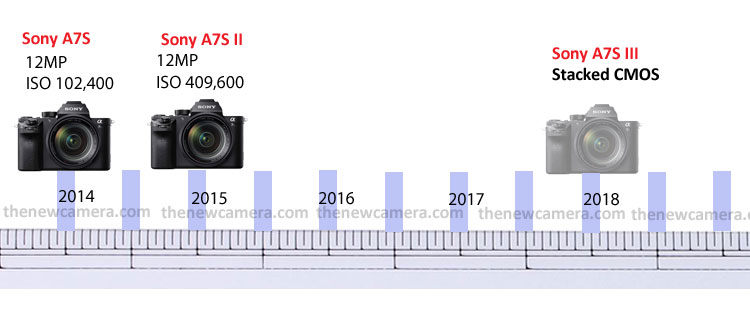 The sources suggest that upcoming camera will going to have a stacked CMOS sensor. As I can remember, we have seen Sony first Fullframe stacked CMOS sensor in the Sony A9 camera and is they are able to implement it , it will be a great upgrade from the existing Sony A7S II.
According to the sources the upcoming Sony A7 S3 camera features a brand new stacked CMOS sensor with built in memory and high sensitivity with improved autofocusing.
Also see – How to Remap your Sony A7 /A9 Sensor  ||   Sony A7III Dynamic range test
We will update you soon as we get any new information.
stay with us (FACEBOOK | TWITTER | GOOGLE+) If you have time –>see more Sony Alpha Rumor.