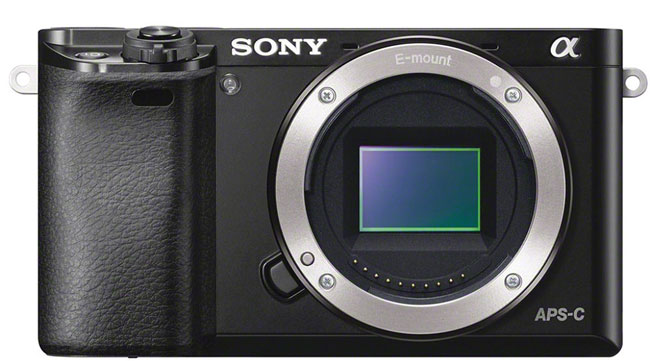 Sony A7000 is expected to arrive on early 2015, the camera will have a new sensor, that clearly means that it will have more on-board phase detect AF points and and better low-light sensitivity, but the resolution of the sensor remains at 24 MP as its predecessor by having a Max shutter speed of 1/8000, A7000 is also expected to record 4K videos (uncompressed output) and will feature a weather sealed design.
New version of 16-50 powerzoom lens and 16-70 zeiss (weather sealed) is also expected to be announced along with the Sony A7 camera.
See more Sony rumors | Like Sony A7000 page at Amazon
stay with us (FACEBOOK | TWITTER | GOOGLE+) and we will update you soon as we get any new information.
src-SAR.com