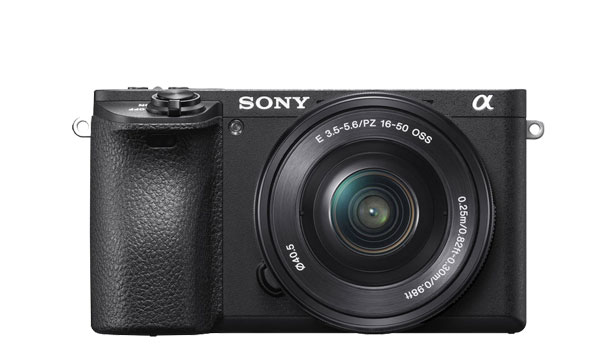 Sony A6700 Confirmations from Sony. In a latest interview Sony confirmed that the Sony A6700 camera in works and will exceed people expectations.
– Are you talking about updating the α 6500?
There is no content to talk specifically at the present time.
– Although it is a lens for APS – C who does not listen for a long time about the new product, what will happen in the future?
We have received various requests as a request. Future talks and concrete lineups can not be mentioned in this place, but as development team we would like to do our best to "be able to" exceed customers' requests.
It's the same answer we are getting for Sony Upcoming cameras ?
Do you remember EOS HD interview ? for Sony A7S III camera..
Take a look at the 4Min interview, where Sony confirms nothing. But the only one thing they confirm in 4min interview is that Sony A7S III will go beyond people expectations but it will take time.
But the big question is how much time ?
At the time I am writing this post, We have no new Sony Mirrorless camera registered in Wireless certification agency across the globe.
Sony Only registered RX0 successor few months back and we have spotted it in FCCID too. Once the camera is registered in any wireless certification agency it roughly takes at least 3 months of time to become official.
And the entire situation confirms us, no Sony Fullframe Mirrorless or Compact APS-C camera coming in next three months / Before May of 2019.
Also see – Best Lenses for Sony A7III camera
Follow us on our social pages  FACEBOOK | TWITTER | INSTAGRAM, If you have time –>see more Sony Alpha Rumor.
source DCWatch