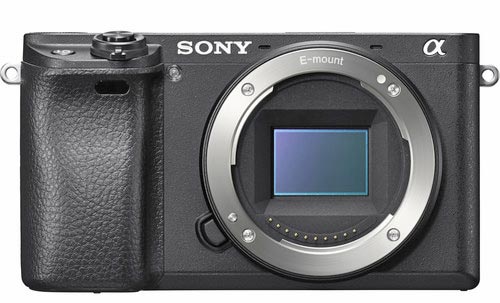 Sony A6300 was announced on Feb 3, 2016 and the good news is Sony A6300 HIGH ISO TEST images now available online. The camera features APS-C-format 24.2MP Exmor CMOS sensor and ISO range varied from 100-51200. The camera powered by a BionzX image processor and can shoot 11 frames of 24 MP images. With Full AF support the camera can shoot 8 frames per second without an issue.
The Sony A6000 is the predecessor of Sony A6300 and announced back on Sony Feb 11, 2014. The A6000 was also loaded with a 24 MP sensor but not same as Sony A6300.
The Panasonic GX8 features a 4/3 format 20MP sensor and  ISO range of 100-25600, but keep in mind that the sensor of Panasonic GX8 is smaller compared to Sony 24 MP APS-C sensor.
Now let's find out …..
Is Sony A6300 is better than Sony A6000 and Panasonic GX8 ?
Staring from Sony A6300 vs Sony A6000.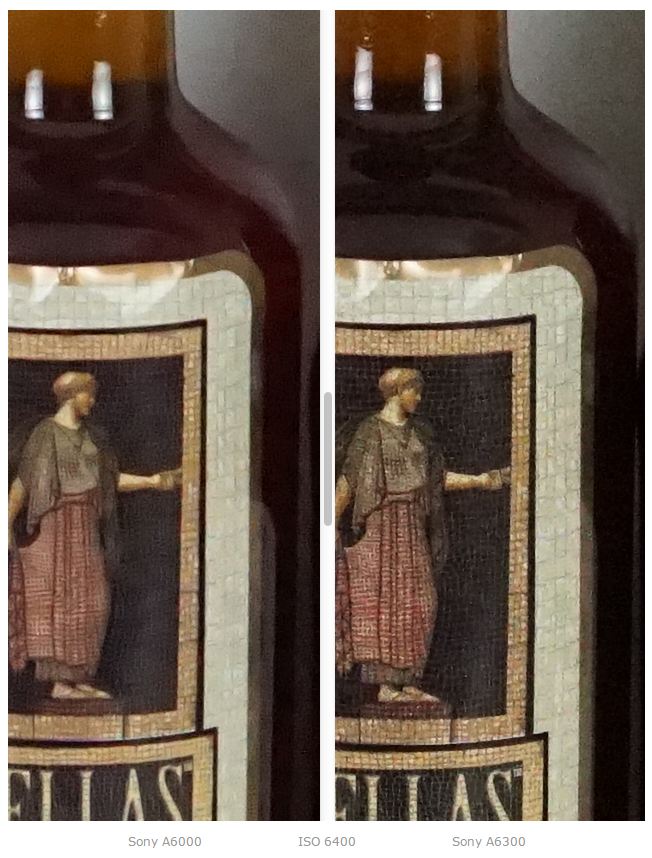 The Sony A6300 giving out more details, better color & contrast compared to the Sony A6000 camera, both images are captured at ISO 6400.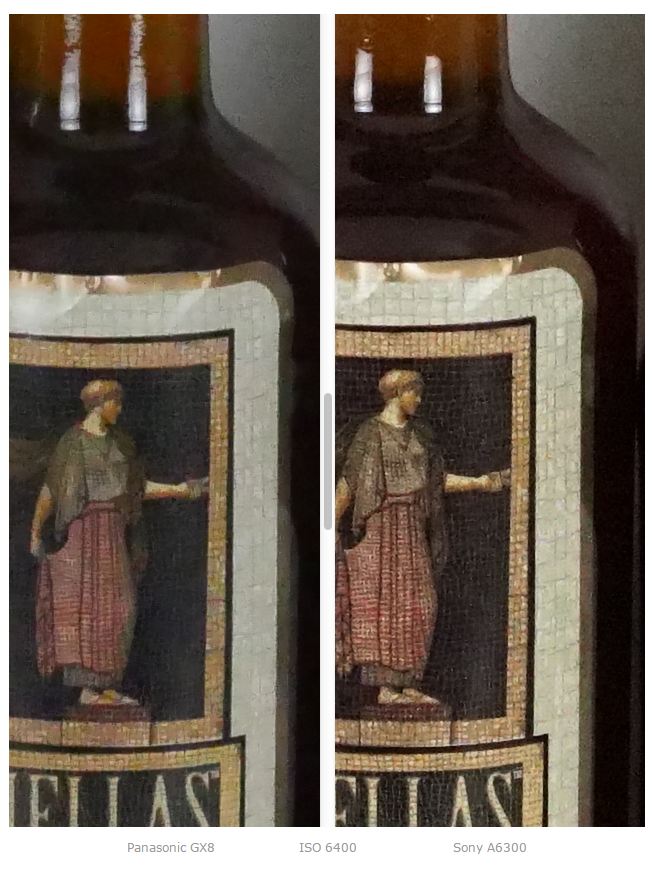 Similarly in this image Panasonic GX8 is showing very less details compared to the Sony A6300 camera.
Hence from both the comparison it is very clear that Sony A6300 outperforms the Sony A6000 (its predecessor) and Panasonic GX8 camera.
Buy Sony A6300 from Amazon || Buy Sony A6300 from B&H
Also take a look at Sony A6300 Best Lenses and Sony A6300 PDF Manual
Source –imagineresource