A new teaser image of a unknown camera quoted with text "World Slightest Fullframe Interchangeable Lens Camera" has surfaced over a Chinese forum.  Take a look at the teaser image below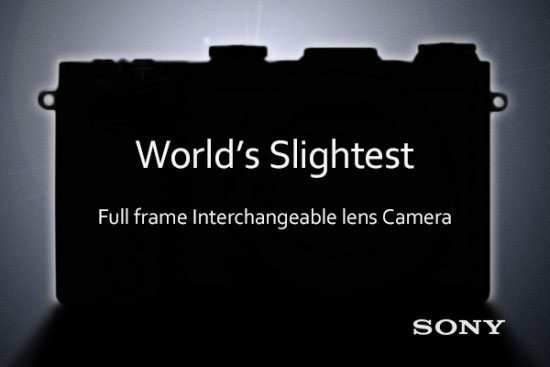 Shadow Recovery: Take a look what happens when recover shadow details in a hardcore way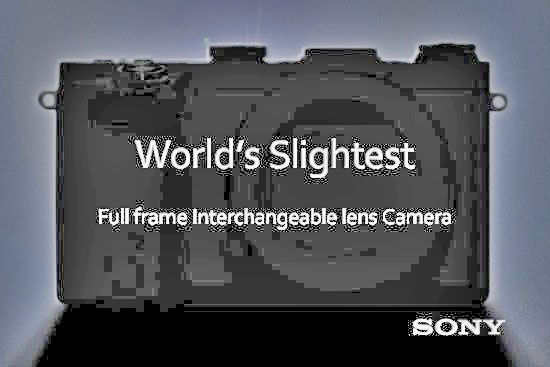 Also take a look at current Sony A6500 camera, if you watch both of the images carefully the design of the camera is completely  different. Even the sensor area of the teaser image looks big.
Why we think the image may be fake
Since this teaser image surfaced on a Chinese forum, Teasers are officially announced by companies on social media platforms prior to the announcement of products
Sony NEX Camera with Fullframe Sensor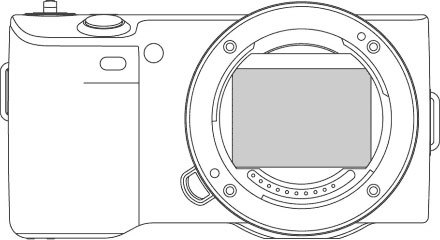 We have published a article on October 31st, 2013, In which we can clearly see Sony is working on Affordable Fullframe Camera, the image you see above is a Sony Patent (Design number 1482630,1482630) shows up a NEX body with FF sensor.
Sony A5 rumor isn't new, we have published this news 4 years ago. In general patent comes into reality in 2 to 3 years. It may be possible that Sony postponed the development of Nex body based FF camera.
stay with us (FACEBOOK | TWITTER | GOOGLE+) and we will update you soon as we get any new information / see more Sony Rumor.