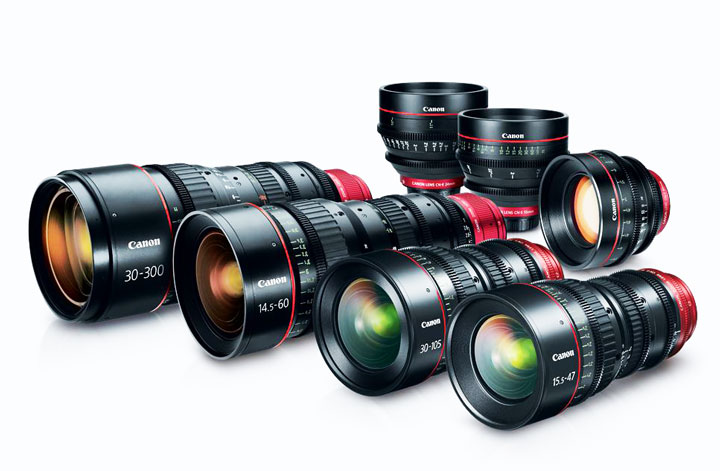 Sigma Finally in the mood to enter in the Cinema lens market, according to latest rumor coming from rumormill We may see Cinema Lenses from Sigma Soon. But the Big Question is when Sigma is ready to enter in the Cinema world ? at the moment we can expect to see development announcement of new products this September.
The Rumor is not New
The rumor is not new on July 18, 2014 In an interview to Resource Magazine Sigma CEO Kazuto Yamaki SILENCE hinted that they are working on Cinema Lenses
"How could one of the greatest innovators of lens technology in the world not be producing lenses for high-end digital video and motion picture cameras? With such high standards, cinematographers seem like a natural market for Sigma. When I asked Kazuto about this, he simply smiled and said the two words that make every tech writer crave more: "No comment." It looks like Sigma may still has a few more tricks up their sleeve…"
We will update you soon as we get any new information.
STAY WITH ON FACEBOOK | TWITTER | GOOGLE+ to get live news + Sigma rumors 24X7+