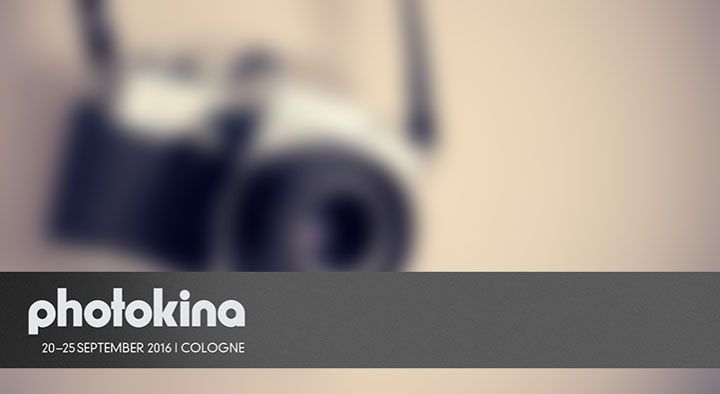 Photokina 2016 Rumor — The Photokina 2016 event will going to be held on September 2016. The special thing about this event is it held on every 2 years and every camera manufacturers showcase and announce innovative products during this event.
Quick Jump On  – Nikon Photokina 2016 Rumor | Sony Photokina 2016 Rumor | Fuji Photokina 2016 Rumor | Panasonic Photokina 2016 Rumor | Olympus Photokina 2016 Rumor
Canon Photokina rumor 2016
Canon 5D Mark 4 Rumor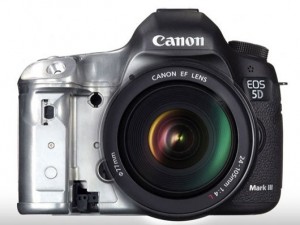 Canon 5D Mark IV is expected to arrive during the Photokina event (September 2016) according to the latest rumor we have published on May 22 2016 there are various units of Canon 5D Mark IV prototype are under testing why professional photographers worldwide.
However we can confirm few specifications of the coming family
Dual-pixel CMOS AF Fullframe Sensor
Digic 7 image processor
4K internal recording
Advance video control mode and s-log gamma support
advance wireless connecitivity
New Canon zoom lenses is also expected to arrive along with some Prime lenses.
---
Next camera super zoom camera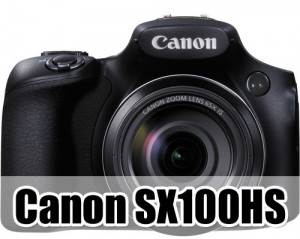 Canon SX70 HS or Canon SX100 HS ?
Canon sx60 HS camera in more than 2 years old and waiting desperately for an upgrade, Nikon already announced p900 camera with 83X optical zoom that has created and World Records.
Did Canon already left high-end megazoom competition after the announcement of Nikon P900 camera?  Since the Canon SX60 HS is more than 2 year old and if Canon doesn't announces any new zoom camera despite of having 3 compact zoom lens patent of more than 100X. lack of a perfect zoom camera in Canon yard forcing users to buy Nikon P900 camera.
---
 Canon mirrorless announcements on Photokina2016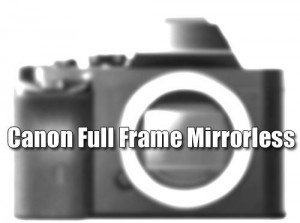 Canon will also announce two new mirrorless camera on September 2016 on will made for professional photographers and other for beginner photographers.
One of the camera will have full frame sensor and the other camera will have aps-c sensor here at the New camera.com we have published a bunch of patents related to the lenses upcoming mirrorless camera, we will update you soon just stay with us and our social networks.
Must see 
Canon is working on EF & EF-S adaptor for full frame mirrorless cameras. Patent here
(published on September 25th, 2014)
Masaya Maeda, the Managing Director and Chief Executive, Image Communication Products Operations confirmed that Canon is working on serious mirrorless camera system other than EOS-M
---
In a Post published at my pain 2016 we have already told you that Canon is not interested in medium format camera
Why we limit ourselves to photokina 2016 event only since just after that Canon will going to announce Canon 800D camera on Q1 2017 😉

---
Nikon Photokina 2016 Rumor
The next Big company on our List is Nikon. let's see what Nikon have in their bucket photokina in a 2016 event.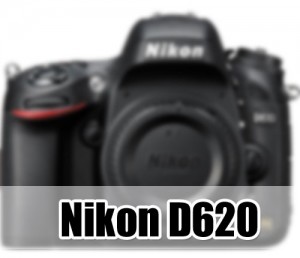 Nikon will announce mid-range entry level full frame DSLR on the photokina 2016. The camera will be called Nikon D620. At the moment we don't know about the specification of the camera but we do believe the upcoming camera will have D620 name and a 24 megapixel full frame sensor with an excellent dynamic range.
---
Nikon D3500
Nikon D3500 is coming for sure since Canon already updated with entry level DSLR Canon 1300d on the January of this year.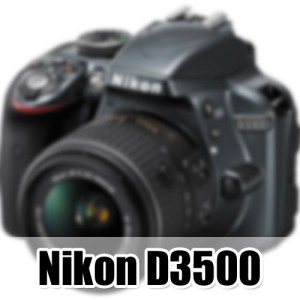 Core specification of upcoming entry level DSLR from Nikon haven't revealed yet but, Nikon D3500  the camera will arrive with 24 Megapixel CMOS sensor and will be compatible with snapbridge software announced by Nikon this year.
---
Nikon working on fullframe sensor mirrorless camera.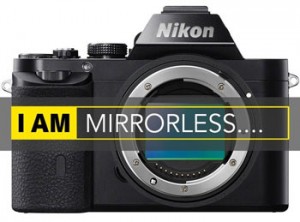 Nikon is working seriously on full frame sensor camera and upcoming mirrorless camera from Nikon will have a larger sensor / Fullframe FX sensor inside it, Nikon will announce two new models one for prosumer and one professional.
we have also seen some patent from Nikon about the full frame lens in the past year and we are almost sure that we will see Nikon fullframe mirrorless this year.
---
Sony Photokina 2016 Rumor
Take a look at the list of products expected to arrive on and before photokina 2016.
Sony RX100 V and Sony A7III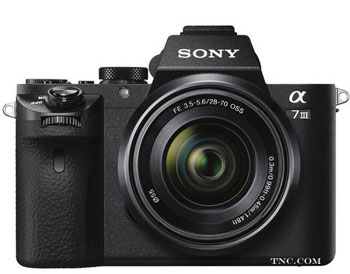 If we talk about the schedule of Sony than we have Sony RX100 V and Sony A7III announcement on this June, but  the announcement may be delayed due to the kumamoto earthquake. That delayed the sensor development process of all compacts and high-end cameras. Also see – List of camera company affected by the earth quake
---
Sony A9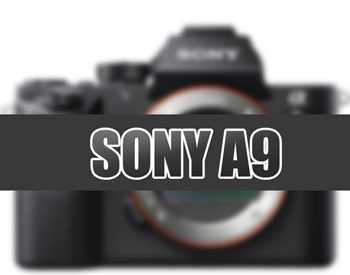 According to the bunch of rumored specification we have published over the web the upcoming camera will have Super resolution sensor of 70-80 MP and unlimited buffer to capture action shots till the card last. Take a look at the rumored specification of the A9 camera below
Sony A9 Rumored specification
70-80 Megapixel sensor
Improved Image Stabilization
They are going to sort out this buffer overflow issue
Better HDR whatever that means.
Dual XQD card slots
unlimited burst mode till the card last / No buffer limitation.
Smaller than Canon 5D Mark III DSLR
See more rumors related to Sony A9
---
Sony A99 II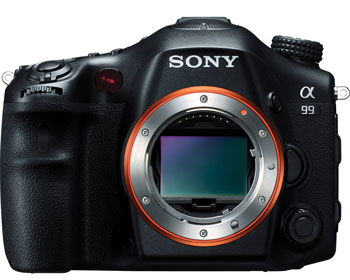 Earlier reputed Rumor mill predicted that Sony A99II will arrive on Q1 of 2016, but unfortunately the prediction was wrong. The Sony A99 camera is 3 + year old and waiting desperately for an update. The good news according to latest information Sony A99 II is expected to arrive this Photokina 2016 with newly developed Hybrid CMOS sensor and high-end video specification.
Also take a look at post we have published on April 24th 2016 – Sony Upcoming Camera 2016
---
Fuji Photokina Rumor 2016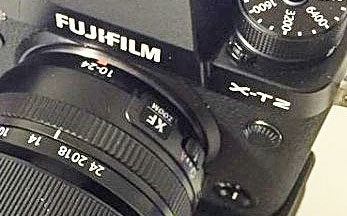 Prior to Photokina event Fuji will going to announce the Fuji X-T2 camera on July 7th 2016. we have already published the specification of the camera and the images few days ago. Fuji X-T2 is also world first camera to Sold over ebay before its announcement [source].
Do your know ? – Fuji officials said in an interview that the Fuji X-Pro 2 camera is capable to record 4K video and the upcoming X-T2 camera will have the 4K video recording feature. Click here to see the post
Fuji X100T successor -We are almost Confirmed that is everything goes under the schedule we will sure see X100T successor on September 2016 during Photokina event. The X200 (possible name) will have same sensor as of the X-Pro2 camera .
---
Panasonic Photokina 2016 Rumor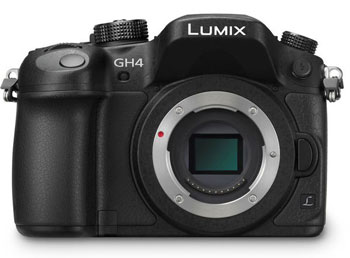 Fasten your seat belts since Panasonic GH5 coming on Photokina 2016, this time Panasonic will load GH with 6K video and just before 2020 Olympics they will announce 8K capable consumer camera.
Based on the information we have received the upcoming Panasonic LX200 is coming with Sony made 20.3MP FourThird format sensor. The panasonic LX200 is expected to arrive on Photokina 2016 event.
---
Olympus Photokina 2016 Rumor
Due to the recent kumamoto earthquake the announcement of the Olympus E-PL8  camera has been delayed to indefinite time, the expected announcement time of the E-PL8 camera is not known yet. We have already published the E-PL8 images here and here.
Olympus E-M1 II Camera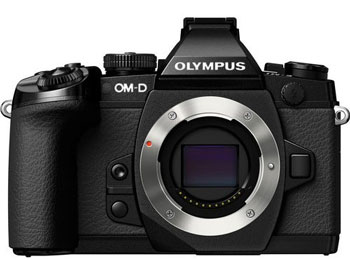 The Olympus E-M1 II will arrive this September with very High-end specification that includes Hybrid CMOS AF sensor with Phase AF points and will also record 4K videos.
Rumored specification of the camera below
EM1 Mk2 is definitely going to be launched at Photokina / September 2016 [Confirmed]

Advanced High Resolution mode [Confirmed]
High Resolution Hand-Held Mode  [Confirmed]
 4K Video [Confirmed]

New AF System dictated for Sports shooting / professional use
New viewfinder
Better Image Stabilization mode
Big improvements in core specification compared to current E-M1 models
Price will remain same as E-M1
Take a look at the list of Olympus upcoming lenses coming on next few months.
30mm f/3.5 macro lens
A new standard PRO zoom lens
And the long time rumored new 25mm f/1.2 PRO prime lens
Stay with us to get LIVE Updates and announcement information – We will update you soon as we get any new information, stay with us FACEBOOK | TWITTER | GOOGLE+