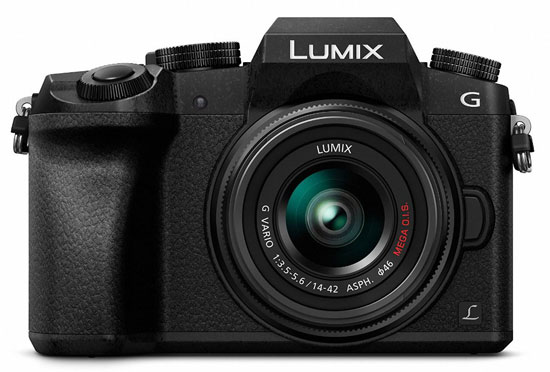 As we have published earlier that the Wi-Fi ALLIANCE has leaked out the name of upcoming Panasonic cameras, the list includes the name of Panasonic G7, GX8 and FZ300 camera. Out of all these three camera only Panasonic G7 was announced few days ago.
At this moment we are still not clear about the specification and announcement date of the two camera., but we do hope that the Panasonic GX8 will get a new sensor and FZ300 will also come with some incremental update.
Both the camera is rumored to arrive in July 2015.
Stay with us for more information, STAY WITH ON FACEBOOK | TWITTER | GOOGLE+ to get live news + rumors 24X7+
---
Panasonic G7 vs. Panasonic GH4 vs. Samsung NX500 vs. Fuji X-T10