We have told you on Feb 2016, that the upcoming Panasonic GH6 camera will arrive with a 20MP sensor and a option to record 6K video, many online websites were predicting that it's coming with a 16 Mp sensor and 4K video and they were absolutely wrong.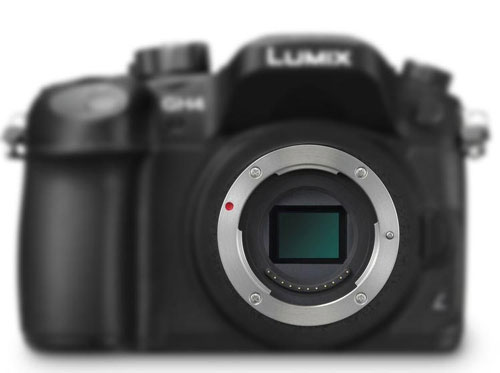 According to recent leaked information the Panasonic GH5 camera will have 20 Mp 4/3 sensor and 6K video capability. If the rumor is correct then Panasonic GH5 will become first consumer camera in the world to offer 6K video. For still images the GH5 have a new 20MP sensor and ISO range of 100-51200. A perfect Hybrid solution for Photographer and Videographer.
Take a look at the confirmed rumored specification of the upcoming GH5 camera.
20mp,
4k 4:2:2 10bit…
Dual SD slots…
no crop 4k….
4k photo stills 60fps,
6k 30fps…
ISO 1 stop better…
Panasonic GH5 using Sony IMX 269 Sensor ?
We are sure that upcoming Panasonic GH5 camera is using Sony made IMX 269 Sensor, the same sensor used inside the Panasonic GX8 camera.

---
Panasonic GH5 6K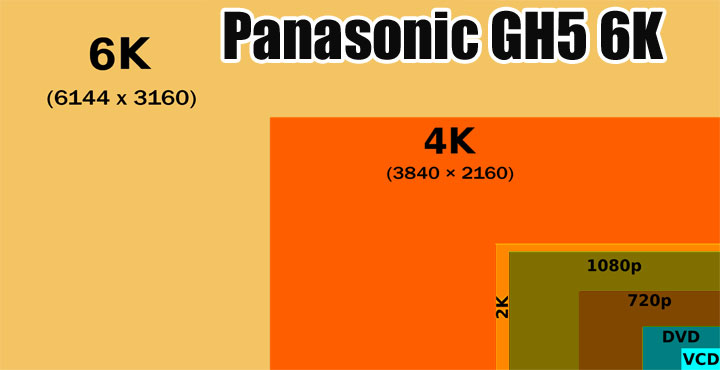 Panasonic GH5 First consumer camera to offer 6K (6144 x 3240) @ 30fps, the upcoming Panasonic GH5 is world only consumer camera that have capability to record 6K video on the go. A complete Technological breakthrough.
Follow up Panasonic GH5 Facebook FB page for latest details
STAY WITH ON FACEBOOK | TWITTER | GOOGLE+ to get live news + Panasonic rumors 24X7+
source – 43rumor