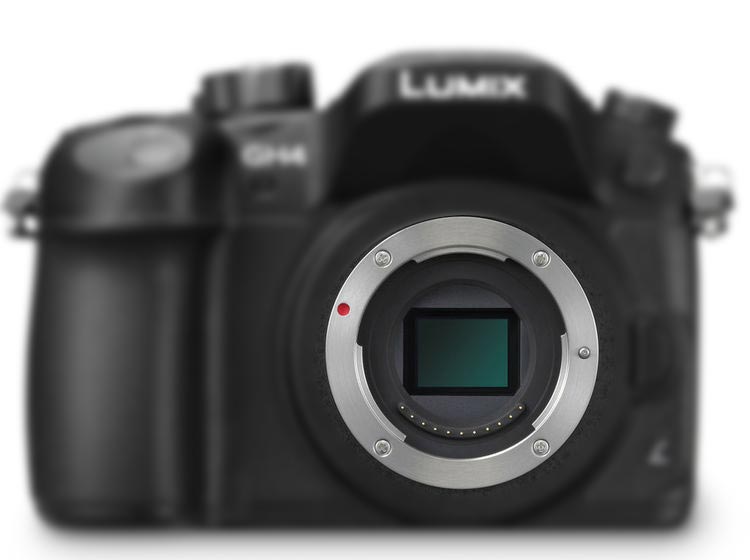 Panasonic next GH series consumer level camera is excepted to record 6K video. The news surfaced over the web via Japanese publication Nikkan, according to the magazine the camera will arrive with 6K video recording @ 30frames per second.
The best part is while recording 6K video the every frame you record is of 16 Megapixels, so you can grab 16 Mp stills from 6K video anytime you want.
The news is not new during earlier Panasonic also confirmed that they are also working on a 8K consumer level camera.
On May 21st, 2015 we have published, During the Panasonic G7 announcement Panasonic revealed  its future plans of 8K video, including 4K at 60fps and 120fps, take a look at a snapshot what ephotozine writes
"Panasonic announced plans for future 4K and 8K video and photo features, including 4K at 60fps and 120fps, as well as the ability to take 33 megapixel still images from 8K video footage. They say they are planning to have this technology ready for the Tokyo 2020 Olympic games. No further information was given at the time."
Panasonic plan is perfect, they will announce a 6K consumer level camera on Q4 of 2016 OR Q1 of 2017 and a 8K capable camera on 2020.
We have also updated you Panasonic upcoming camera chart based on latest rumors. Keep in mind this is a reference created on the basis of Panasonic camera announcement history.
Also take a look at these articles
Panasonic Resumes Sensor Development – Working on 8K Camera and also take a look at Panasonic Working Next Generation of Image Processor to Support 8K