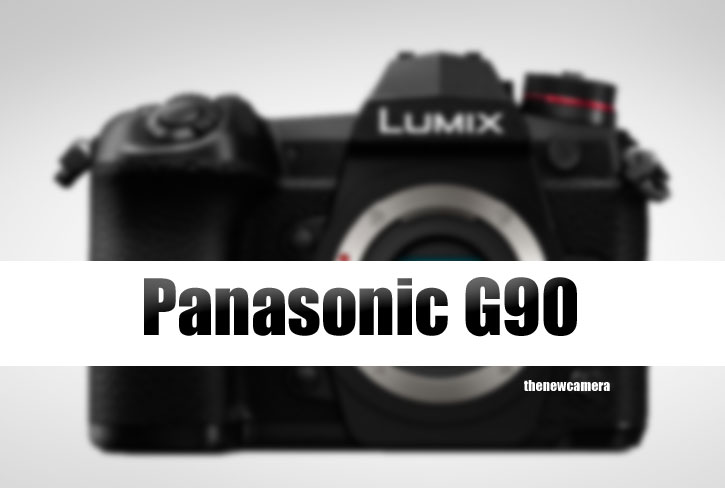 According to latest rumors coming from rumor mills Panasonic G90 camera is coming with same sensor as of the Panasonic GH5S camera. Take a look at the rumored specification of the upcoming Panasonic G90 Camera.
Panasonic G90 Possible Specification
10.28MP Multi Aspect Ratio MOS Sensor
DCI 4K60p and Full HD 1080/240p Video
Built-in 5 axis IS (was absent in GH5s)
Dual Native ISO 400 and ISO 2500
Dual UHS-II SD Slots; Wi-Fi & Bluetooth
Advanced DFD AF System
Price of the camera 1200-1300.  The source mentioned two things very clearly to rumor mill, The camera is coming with Panasonic GH5S sensor, have built-in IS and also cost $800- $1000 less than GH5s.
Panasonic G90 / G95 a mini GH5s
To maintain the low-light performance of GH5S camera Panasonic engineers kept the IS system off the camera, instead of that they used a fixed advance heat-sink unit to reduce the excess camera sensor heat (when used for a long-time) to make it more better for low-light performance.
It has become a trend now, first a company announced a pro level Camera and once the sales number are reached to a specific point they announces a affordable version of the same camera. Just like we have seen in Fuji, the announcement of Fuji X-T20 after Fuji X-T2 and the same with Sony, after 7 to 8 months from the announcement of Sony A9 we have seen the Sony A7 III camera, the same core specs with $2k less price tag.
Due to raised Mirrorless competition and after 7 months of gap, (Panasonic GH5s was announced back on Jan 2018) they somehow found the way to add a IS unit inside the GH5S body and without losing the low-light performance of the sensor. That's really good if true, and all that for less than $ 1300.  It will sure raise competition bar to a next level.
Subscribe thenewcamera YOUTUBE channel Stay with us on FACEBOOK | TWITTER | GOOGLE+  to get live news + Panasonic rumors 24X7