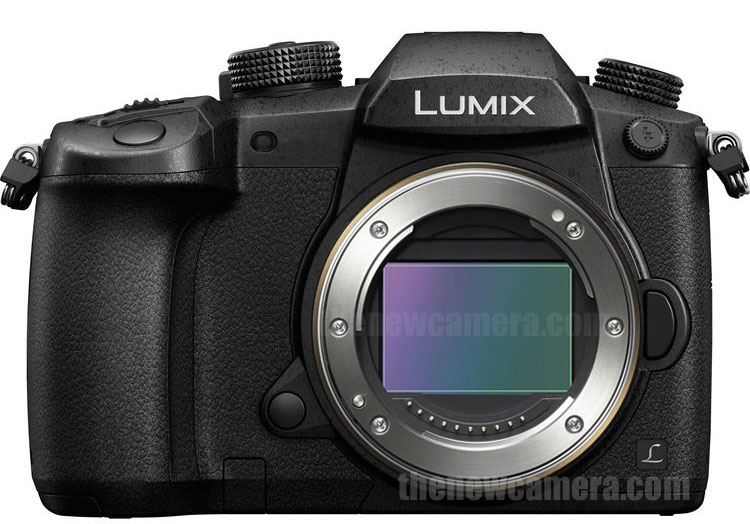 Panasonic 6K Photomode is what we have already seen inside the Panasonic G9 camera, 18.9 Megapixels is what you need at least for capturing 6K videos and let's say you want to create a future perfect camera that can shoot 8K videos, than you have to put at least a 33.2 Megapixels Sensor in that camera to make it eligible for 8K video output. Let's talk about the set of latest rumors we are getting from trusted sources.
According to latest rumors, Panasonic is rumored to announce 2 new fullframe Mirrorless models on Sep 25 2018. Let's have a look at the rumored specification of the camera.
Panasonic Fullframe Camera Rumored Specification
Panasonic is expected to announce 2 Mirrorless camera on Photokina 2018
In Pixel Shift Mode Users will get 150 Megapixel Files.
High Speed DFD II
Dual Card Slots
Both camera records 4K Videos at 60p
Both camera features built-in Image stabilization
Sensor Resolution of one of the camera is 50 / 42 MP
Internal variable ND Filter
weather sealed
New Panasonic Fullrame Mirrorless camera to Leica SL-Mount
Panasonic Designed Both Fullframe Camera sensors
WiFi / NFC
Headphone jack, mic input, USB c and HDMI. Time code synchronization
Base Model Price Stars from $3000
Shipping of the camera start from Early 2019
We will update you soon as we get any new information.
Join Us and Help Us
Get Your Products through our affiliates – Amazon | B&H
If you really like our work – Consider a Monthly Subscription (as low as $5 a month)
We will update you soon as we get any new information over it, join our Panasonic Mirrorless Users group for future updates live news and rumors
STAY WITH ON FACEBOOK | TWITTER | GOOGLE+ to get live news + Panasonic rumors 24X7+