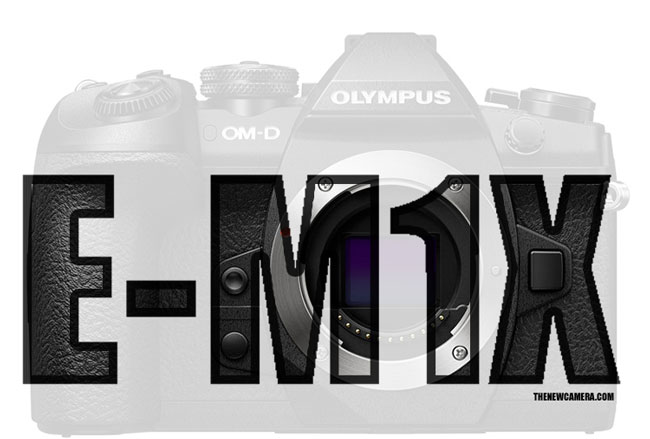 More information coming about the upcoming Olympus EM1 X camera is said to have AI AF (artificially intelligent Autofocus) system. Well for a while we already seen that Canon uses predictive autofocus for focusing on moving subjects, at the same time Nikon is also working on artificial intelligence AI system. Sony already using artificial intelligent technologies in their latest Sony A9 or A7 series camera for human and animals eye tracking and in predictive AF sports mode.
According to the sources of the rumor mills the upcoming Olympus camera can detect subjects shapes, colours and track it effectively. The AF points of the camera is also auto expandable once the subject reaches the camera
Olympus E-M1X Specifications
Sensor: 20MP
Frame rate: 18fps
7.5+ EV stabilization
Faster image processing – approx 2x faster than the E-m1X
Autofocus: Adaptive and expandable focal points. Two examples. If you are shooting a person, then shift to shooting a car, the number of focal points will automatically
expand. If you are shooting a basketball player, you will get a vertical series of 5 focal points.
Body Size: 144.37 x 146.765 x 75.345mm (body with a built in vertical grip)
High Res: Can shoot handheld High Resolution images (around 80MP) at 1/60s
Photography focus: Sports and Wildlife shooters
Same batteries as E-M1 Mk II
Larger EVF
Launch: January 2019 along 

"2 tele zooms, 1 wide angle zoom. speedlight. zuiko binoculars"

Availability: February
The camera do carry some new and interesting set of features, but for that you have to pay heavy price and at the end you are getting a 2X smaller sensor than FF system cameras. And have that time we have also said that the price of the camera is not so feasible compared to the existing mirrorless solutions present in the market. Olympus Should release their M4/3 format camera under $2K price tag to reach more existing and new M4/3 consumers.
Follow Olympus Users Group at Facebook
.Follow us on our social pages  FACEBOOK | TWITTER | INSTAGRAM to get live news + Olympus Rumors 24X