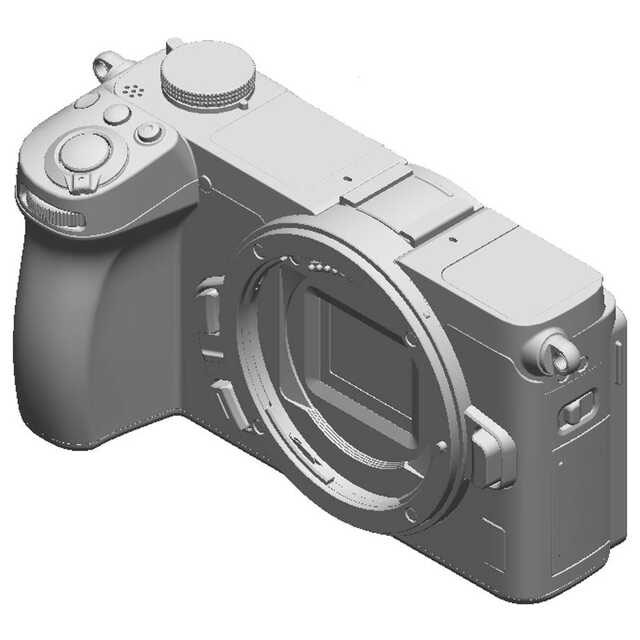 Finally we have some strong hints that Nikon is set to announce Nikon Z30  APS-C Mirrorless camera on 2020. Nikon Z30 will have same design as you can see in the 3D model above, the design leaked through Nikon patent few months ago.
Nikon Z30 – A Entry Level Mirrorless Camera
The Nikon Z30 is a entry level Mirrorless camera and coming  under Nikon Z50 camera. As per design you can see the camera have bit limited control compared to Nikon Z50 and no viewfinder to save the cost.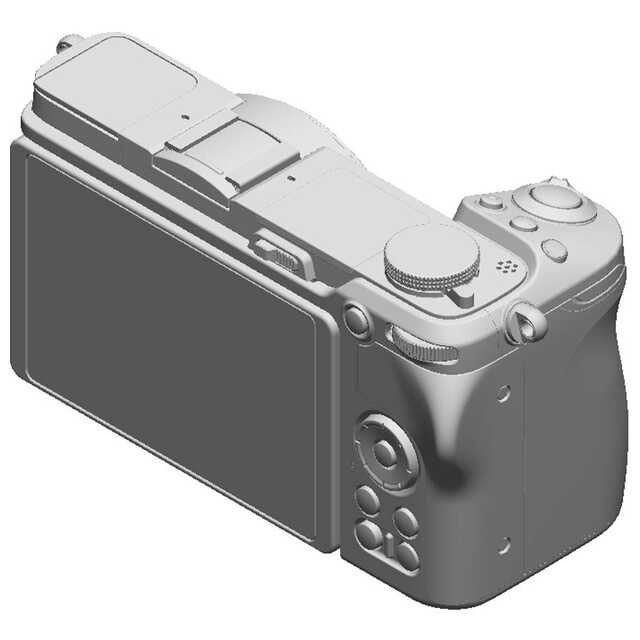 We will update you soon as we get any new information.
Follow us on our social pages  FACEBOOK | TWITTER | INSTAGRAM to get live news +  Nikon Rumors 24X7