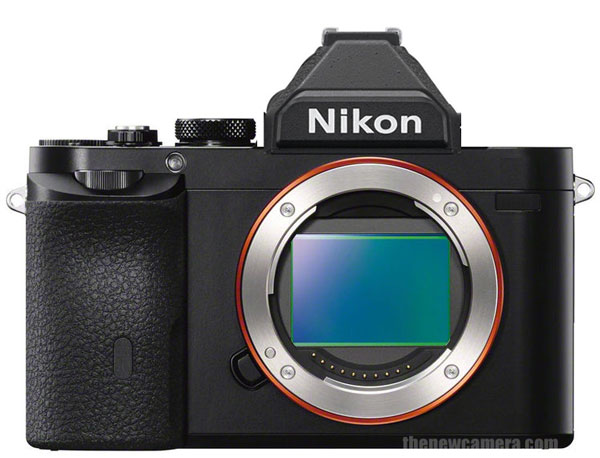 Just few hours ago Nikon Rumors reported that Nikon is working on fullframe mirrorless camera. Take a look at the core specification below
Major Features of Nikon Mirrorless camera
1. Fullframe frame sensor (like no other)
2. Mirrorless styled body
3. No Electronic viewfinder
4. Regular F mount (F mount mirrorless ? , I will sure buy one…)
According to the source the camera is currently being tested in the wild and the expected date of announcement is late 2015 or early 2016.
Few month back from now we are the only website in the world who said that  Confirmed: Nikon working on a Fullframe Mirrorless Camera, ,<— in this page we have published a bunch of patents related to Nikon fullframe mirrorless lenses.
Not only that, Nikon also working on APS-C mirrorless camera, see here and here.