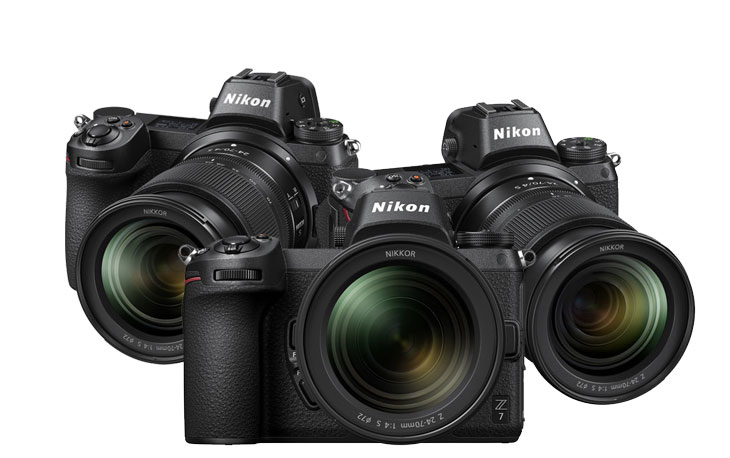 Take a look at the list of Nikon upcoming Mirrorless camera for the year of 2019 – 2020. In the list we have flagship Nikon Z9 camera, a mid-range camera is also rumored to arrive and finally Nikon Z3 is also expected.
1. Nikon Z9
Nikon Z9 is rumored to be Nikon Pro Mirrorless camera with High-End specifications and a option to add Dual Card Slots. We can have its development announcement in next few months.
2. Nikon Z5
Nikon Z5 will carry almost same core specification as of Nikon of Nikon Z6 camera. With a 30-35MP Resolution FF Sensor to compete against Canon EOS R or 5D Mark IV. The camera is also rumored to feature Dual card slots (XQD and Micro SD).
3. Nikon Z3
Nikon Z3 is a entry level camera and rumored to announce in 2020 with a lower price tag, to reach out more consumer. To cut down cost of the camera said to feature fixed Display and, no EVF and single card slot.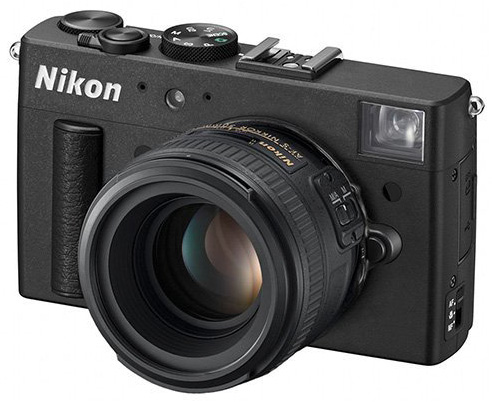 4. Nikon DX format Mirrorless
Nikon is rumored to announce DX format mirrorless camera, we have seen patents of DX series mirrorless camera and expected to announce on 2020. The DX Format Mirrorless camera with Z Mount is rumored to arrive in 2020 with standard zoom lens and a tele-zoom or a standard zoom + a prime lens.
Check out Ongoing Featured and Lightning Deals at Amazon.com | Amazon.UK | B&H Store
Follow us on our social pages  FACEBOOK | TWITTER | INSTAGRAM to get live news + rumors 24X7