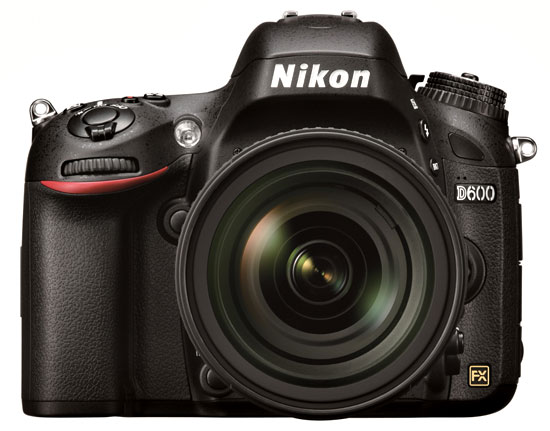 We all know that Nikon D600 sensor have some serious dust and oil issue (see here and here), Nikon today responded over it and says
Measures to reduce effects of dust or foreign matter are optimized for each model. Therefore, the dust reduction system's internal mechanism varies with each model. If the effects of dust or foreign matter on photographs become bothersome, customers are encouraged to consult their local Nikon service center.
Nikon simply says if you have dust and oil … go to the nearest service Nikon Center, D600 buyers out there who are waiting for a satisfactory reply are very disappointed, see what Imagine resource Dave Etchells said
My guess is they're still in the figuring-out stage (what exactly is the cause, what's the fix, etc, etc), so they're not prepared to go into any detail about it yet. I really think they'll have a solution for people, once they've figured out just what that solution needs to be.
Dave is absolutely write, I also think after few months the new batch of D600 may arrive with modified design to reduce the dust problem to a maximum extent, but Nikon will surely lose new & old users due the dust and oil issue.
Will you buy Canon 6D or Nikon D600 as your first entry level DSLR? share your thoughts with us
Also See: Nikon D600 Sensor Dust Time Lapse