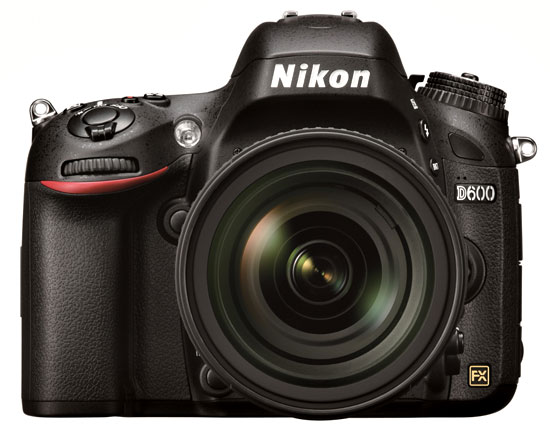 Toronto-based artist Kyle Clements D600 dust time-lapse video viewed more than 3K people around world, Kyle decided to do capture 1000 shot again without changing the lens, but this time D600 pointed straight down,

The results aren't nearly as dramatic this time around. in fact, this time around, it hardly looks like a timelapse video with 1000 frames.
In response to the Toronto-based artist Kyle Clements dust time-lapse video(s) a number of people have mentioned that the problem is of oil/lubricant spatter not dust, but after 3000 shot Nikon D600 users say the problem more-or-less goes away.
Kyle Clements decided to do a third test, this time settings was same as first test, but compared to the first test the result was very clean and problem is starting to disappear.

oil/lubricant spatter is not a new issue, but the best part is many people say that you won't see new dust spots after 3000 shots.