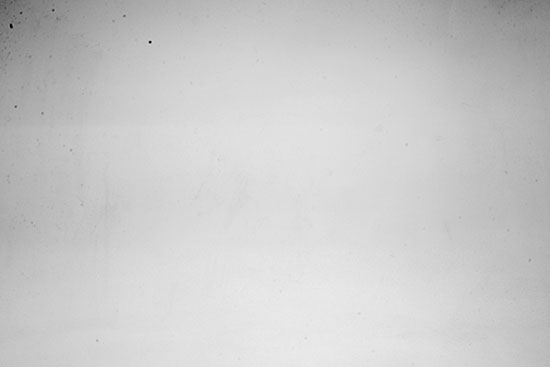 Lot of users complaining  about the Nikon D600 sensor dust issue, now dpreview also confirmed that the new sensor attracts more dust compared to other DSLRs,
An issue that has been reported widely on the web concerns the unusual frequency with which the D600 attracts dust and/or residue on its sensor, particularly in the upper left area of an image, which of course corresponds to the bottom right portion of the actual sensor. And sure enough, shortly after we received our review sample and began our studio testing we found we had to conduct a rudimentary non-invasive sensor cleaning.

We can only speculate at this point as to the cause of the issue. What we can say is that simply blowing air did not remove all of the debris; a wet clean was required, suggesting that some contaminant may have found its way onto the sensor. We are of course, pursuing this issue with Nikon directly, and will update this review as more information comes to light.
Till now we have no reaction from Nikon, may be the next batch of camera will have modified sensor design, we will update you as we get any new information.