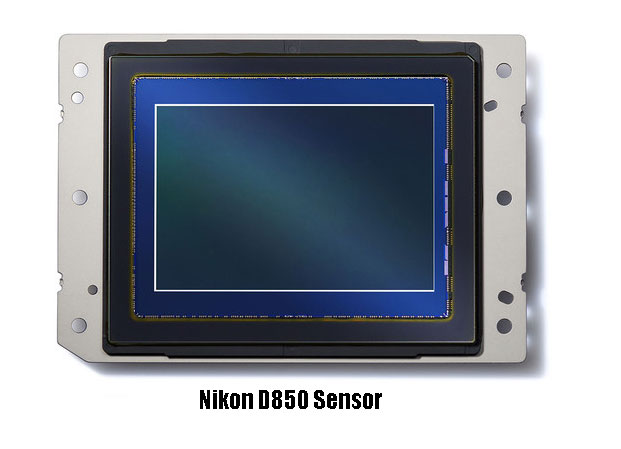 We already have Nikon BSI CMOS sensor patents, with dual pixel CMOS AF technology. Today we have spotted a new sensor patent.  The new patent surfaced today suggest that Nikon is working on a Multilayer Stacked BSI CMOS sensor. Type of Sensor that we have already seen inside the Sony A9 camera.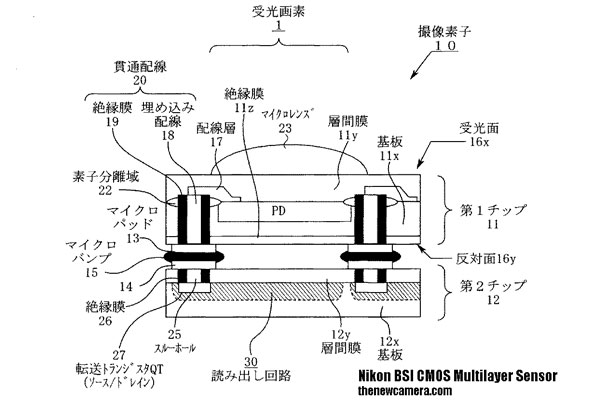 Patent No – No. 6048482 (P6048482) click here
Registration date – December 2, 2016.12.2
Publication date – December 21st, Heisei 28 (2016.12.21)
Image Omitted – Structure of sensor No. 11 is a first layer chip with PD, and No. 12 is a stacked secondary layer chip with memory and A / D converter. Both layers are connected with micro – bumps shown as No. 15.
Nikon do make their sensor but they are very limited, there they are limited FSI Technology. On the other hand Nikon D850 uses 45MP BSI CMOS sensor from Sony. We do hope in the next few years we will sure see Mutlilayer Stacked BSI sensors from Nikon.
Also wee – Nikon Future Lenses are coming with Touch and Pressure sensor. | Nikon Mirrorless Coming at CP+ 2018 Show and more…
Stay with us on FACEBOOK | TWITTER | GOOGLE+ to get live news + rumors 24X7