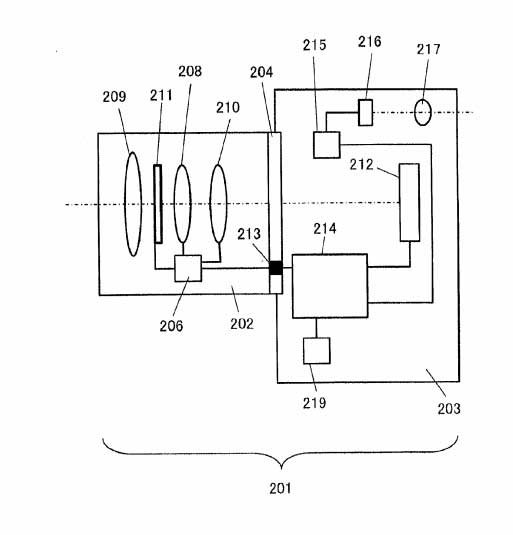 Before we begin I must admit it it's very hard to understand a patent literature,  but after analyzing the entire document we concluded that Nikon working on a BSI CMOS AF Sensor. The sensor won't have dead Phase AF pixels as the other Hybrid sensor have, instead of that it working principle looks same as Canon's Dual-pixel CMOS AF sensor.
Nikon Dual Pixel AF Sensor ?
Till now only Canon was only company who was using dual pixel CMOS AF Technology. But when we have seen the new Nikon latest patent where two sub pixels involved in acquiring AF, that clearly indicates Canon isn't alone and Nikon will soon bring a new class of Hybrid Sensors for it's DSLRs and Mirrorless cameras in near future.
Patent Details:
BACKSIDE ILLUMINATION IMAGE
SENSOR AND IMAGE-CAPTURING DEVICE
Applicant: NIKON CORPORATION, Tokyo (JP)
Appl. No.: 15/260,994
Filed Date: Sep. 9, 2016
Pub. Date: Dec. 29, 2016
Details from the patent document
A backside illumination image sensor that includes a semiconductor substrate with a plurality of photoelectric conversion elements and a read circuit formed on a front surface side of the semiconductor substrate, and captures an image by outputting, via the read circuit, electrical signals generated as incident light having reached a back surface side of the semiconductor substrate is received at the photoelectric conversion elements includes: a light shielding film formed on a side where incident light enters the photoelectric conversion elements, with an opening formed therein in correspondence to each photoelectric conversion element; and an on-chip lens formed at a position set apart from the light shielding film by a predetermined distance in correspondence to each photoelectric conversion element. The light shielding film and an exit pupil plane of the image forming optical system achieve a conjugate relation to each other with regard to the on-chip lens.
Details from the patent document clearly indicates that Nikon is working on a BSI CMOS sensor that will have two sub pixels that will do AF by calculating the amount of lens drive Between the two autofocus point.
The image above of the patent you will get a clear indication that Nikon will do the same as Canon has done in many of its full frame and aps-c DPAF sensor camera. we are the first website to show you the details of the patent till now it is also possible that even Canon doesn't know about this technology that Nikon working on.