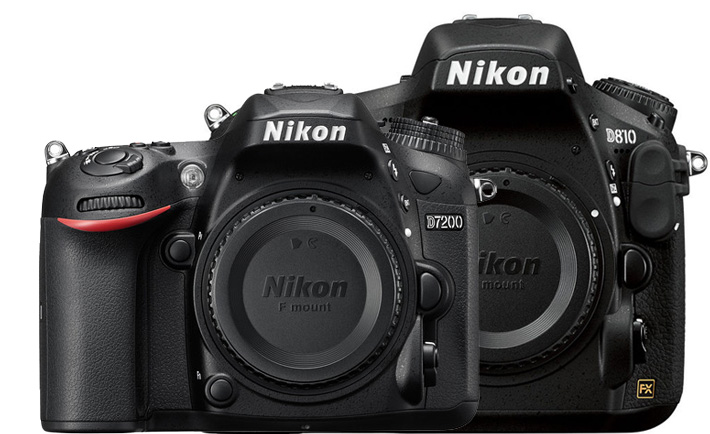 According to latest rumors Nikon D820, Nikon D7300 and 5 New Lenses coming this year more details below,
Nikon D820 and Nikon D7300 – Confirmations
This year Nikon will going to announce Nikon D820, Nikon D7300 camera along with 5 Nikkor Lenses. No details about the lenses available right now, they are either FX or DX Lenses. However, we have already published the major leaked specification of Nikon D7300 a while ago, take a look.
Nikon D7300 Rumored specification
20MP sensor (same sensor from the D500)
4K video
51 points AF
Nikon D7300 will sure become the next DX sensation from Nikon after the announcement of Nikon D500.  Till now Nikon D810 successor details isn't available yet.
Nikon D760 Coming in Q4 or Q1 of 2017
Rumor mill's is still uncertain about the arrival time Nikon D750 successor. The time-frame of Nikon D760 announcement is somewhere shifting between End of 2017 or may be at beginning of 2018.
Stay with us for more details
Stay with us on FACEBOOK | TWITTER | GOOGLE+ to get live news + rumors 24X7