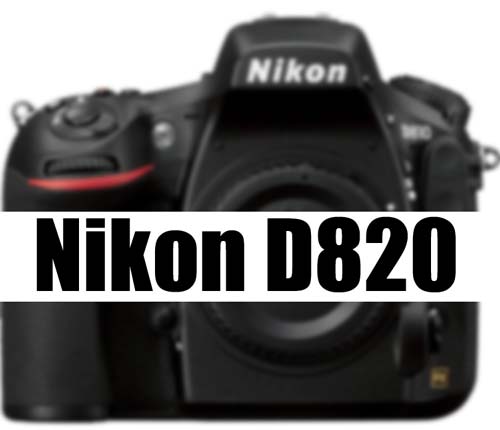 Yes it's true, We have told you a while ago that Nikon is planning to announce Nikon D7300, in the same article we have also mentioned that once they announce Nikon D7500 after that they will announce Nikon  D810 successor and the name of the camera will going to be Nikon D820.
Two of Nikon High-End DSLRs (N 1610 and N 1404) already cleared WiFi Certification test. Since, Nikon D750 code name was also N 1404 so we are almost confirmed that Nikon is using the same name for the successor of Nikon D750 camera. And N 1601 is assigned for Nikon D810 successor.
According to veteran rumor mill the replacement of the Nikon Megapixel monster is expected this summer. We have no concrete information about the specification of the camera right now. But, we will soon going to post update as we get any.
Join thenewcamera official Nikon Group at Facebook
Stay with us on FACEBOOK | TWITTER | GOOGLE+ to get live news + rumors 24X7