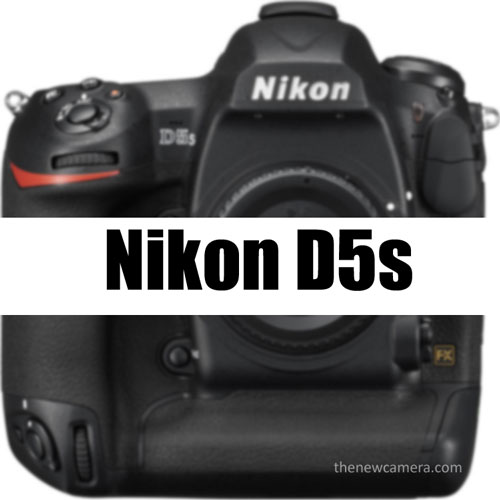 According to latest rumors Nikon D5s coming on January 2018. Traditionally after every 2 years of GAP Nikon announces DXs Series camera. In general they take CES platform to announce their flagship product in January.
So, if Nikon follow up the same trend then Nikon will sure announce the Nikon D5s camera on Jan of 2018.
Possible Specs of Nikon D5s
Nikon do add an revised algorithm and redesigned Sensor inside the camera. So, the resolution of the camera is expected to remain same, but at the same time we do also expect enhancement in dynamic range as well as 1 stop increment in the high ISO range of the camera.
So, follow the Nikon D5s Page for LIVE Updates and RUMORS
Also see – Nikon upcoming camera 2018
Stay with us on FACEBOOK | TWITTER | GOOGLE+ to get live news + rumors 24X7