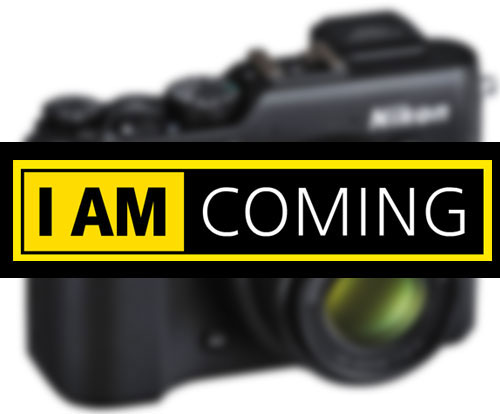 We already published many rumors about the upcoming Nikon J5 camera and Nikon D7200 camera, but now we also came to know that Nikon may soon announce 1 inch sensor based compact camera (possibly P8000), a true competitor of current Canon G7X and RX100 M4 camera, the news / rumor surfaced from glimpse of interview published at mobile01.com
Q: Any new Coolpix A? Any plans to respond to Canon and Sony's 1-inch sensor fixed-lens compact cameras?
A: Sony's 1-inch CSC is definitely very successful. We will have a competing product in the future.
Also see the list of camera that that is rumored to arrive to arrive soon
Nikon D7200 camera.
Nikon 1 J5 mirrorless camera.
Nikon Coolpix camera with large sensor:
ON FACEBOOK | TWITTER | GOOGLE+ to get live news + rumors 24X