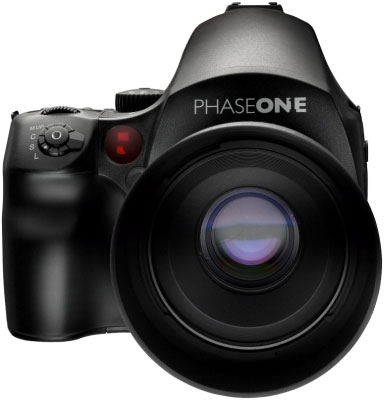 Update – Photokina 2014 is crossed now and no Canon MF solution announced
Canon is working on Medium Format camera and but they will not announce it until the new system is fully developed with Big bunch of High Quality Lenses, however the rumored date of new system announcement is Photokina 2014.
According to rumors the new Medium Format mount name is EF-L and a adapter for the EF mount is also coming. The EF-L lenses quality, design and price is similar to Canon Cinema Lenses, Stay with us on Facebook and Google plus, more update coming soon.
src-NL.com