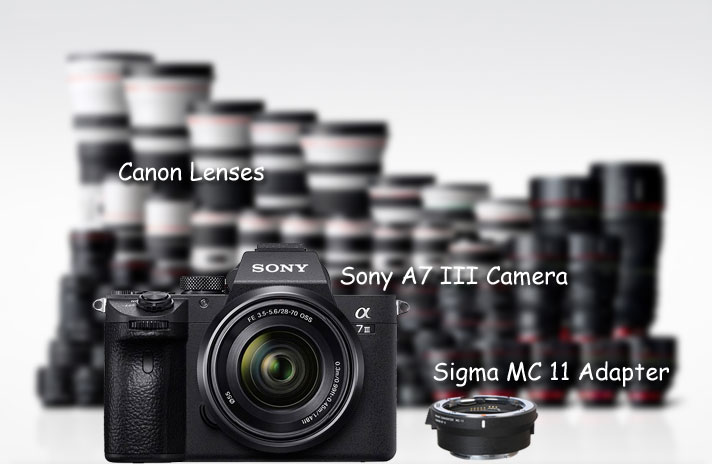 Well Jason have the answer for your question, but before we begin if you are a hardcore Canon user with lot's of high quality Canon glasses on your arsenal. You have to just buy the Sigma MC 11 Adapter (Canon EF to Sony FE ) and Sony A7 III camera to experience a ultra advance body in your hand.
Do share your thoughts, questions and comment with us.
Get the new Sony A7 III camera  – | B&H
stay with us (FACEBOOK | TWITTER | GOOGLE+) If you have time –>see more Sony Alpha Rumor.